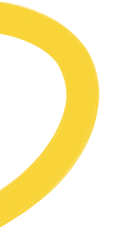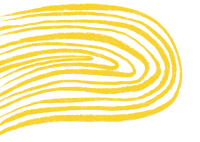 Funeral planning checklist
From first steps to personal touches, here's a list of all the key things to do when arranging a funeral.
When you're organising a funeral for someone close to you, it can feel like there's a lot to do at an emotional time. Breaking it down into smaller tasks may help you keep track of where you are with your planning.