Simpler send-offs. Brighter goodbyes.
Arrange a direct cremation from £800, with the help of our award-winning team. So you can say goodbye at a time and place that feel right.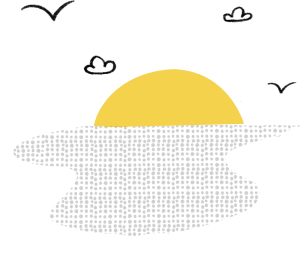 Direct cremation.
It's a funeral done your way.
Direct cremation is simply a cremation without a funeral service. It's fast becoming the choice of families who want to decide how and where they say goodbye to their loved one, at a time that's right for them.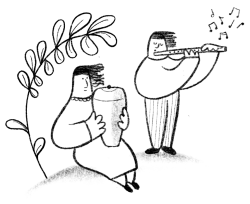 Do it
your way
Create the send-off you want, when you're ready. With more time to grieve, plan, and get everyone together.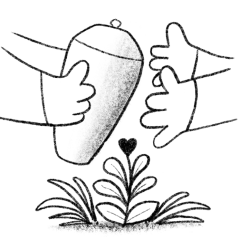 It's simpler
Cut the extra fuss and burden of a traditional funeral. Things like a hearse, an organist, or arranging a procession.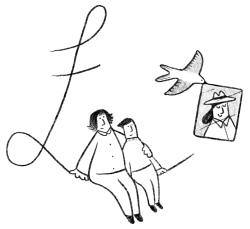 It's cheaper
We're 4x cheaper than the average traditional UK funeral, saving you thousands.
Everything you need, from £800.
With specialist support throughout.
1
We arrange
the cremation
Wherever you are in England and Wales, we'll bring your loved one to our chapel of rest. Then complete all the paperwork and arrange the cremation.
2
On
the day
We'll transport them to a local crematorium and carry out a cremation you don't attend. We're always available if you need a chat.
3
After
the cremation
We can scatter the ashes, you can collect them from the crematorium, or we can hand-deliver the ashes to you, anywhere in the UK, for £50.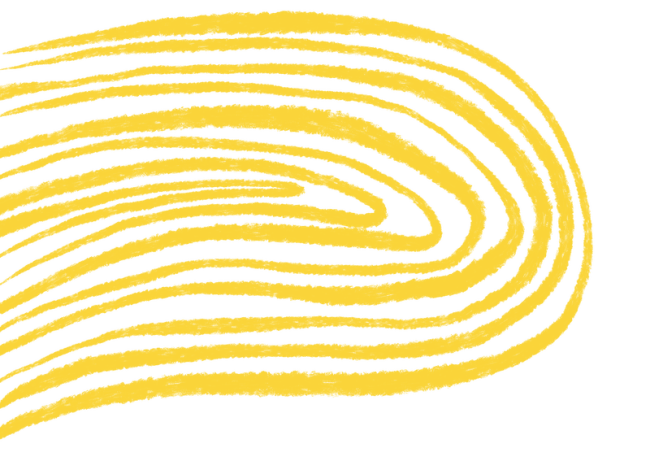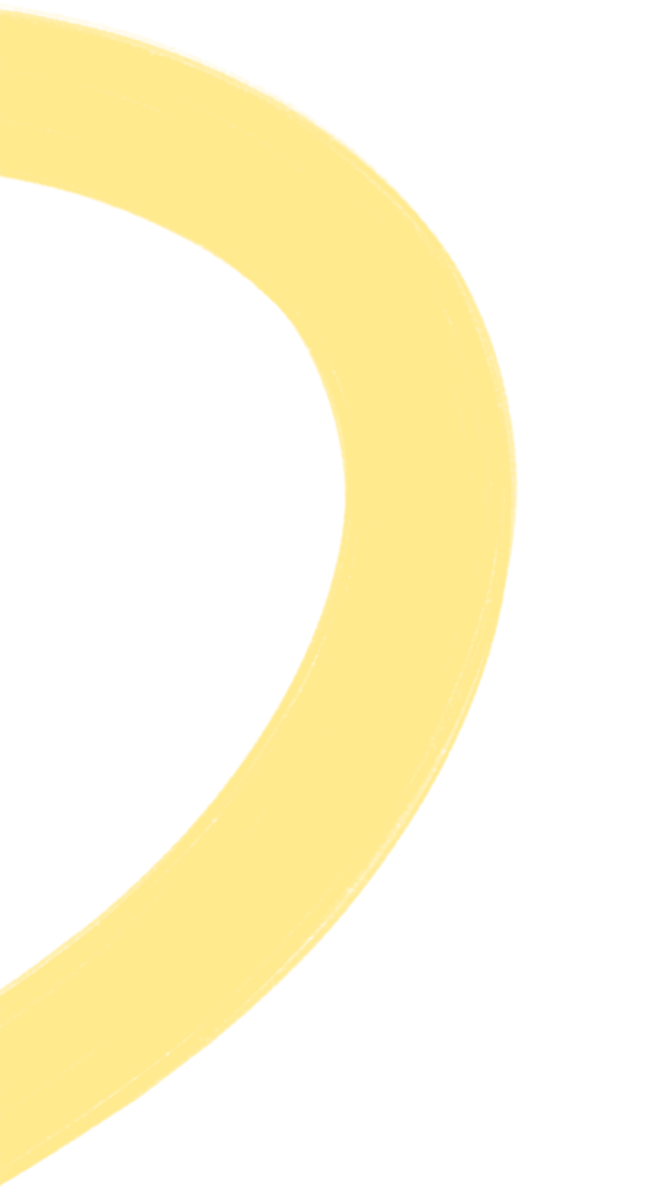 Choose what's right for you
We specialise in direct cremations because – unlike traditional funerals – they don't restrict you to a formal service at the crematorium. It means we can support you to choose the send-off that's right for you and the person you love.
An urn to reflect them
From scattering urns for releasing the ashes at sea, to ceramic display urns for keeping them close – we have the perfect choice for whatever you decide to do.
For planting
For releasing in water
For travel
For scattering
A memorial tree that lasts for generations
Choose a memorial tree from our collection to plant in your loved one's name. A beautiful tribute that keeps their memory alive.
A specialist to guide you
With Farewill you'll speak with the same person throughout – a friendly specialist who can offer their support, ideas, or simply their ear, anytime.
Deeanna, one of our funeral specialists
Want some inspiration?
We've got lots of ideas for things you could do, and can point you towards the best places near you. Our team is always happy to help.
Call us today

A send-off that's...just right
We believe everybody should choose how they say goodbye. Whether big or small. Traditional or informal. A gathering or a simple tribute.
My sister loved her garden, so we got the family together to plant a rose bush with her ashes.
Farewill introduced me to a local celebrant. They helped us arrange the perfect celebration of our dad's life, at the football club he loved.
We created an online tribute page where we shared photos and memories of my mum, and fundraised for her favourite charity.
Why families are choosing Farewill

My grandmother wanted a simple send off with her ashes scattering at her chosen location and only the closest family and friends present. Farewill offered us the perfect way to carry out

her wishes.

Abi, funeral customer

The service was excellent and you would not get better by going to a high street funeral director and paying 2 or 3 times as much. We couldn't have asked for a better send off for

our brother.

Frankie, funeral customer
Serving England, Wales
and Scotland
We can arrange a cremation even in the remotest places. Just give our friendly team a call if you're unsure whether we serve your area.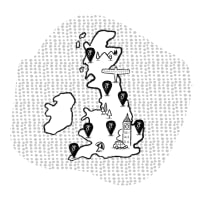 Top questions people ask about direct cremation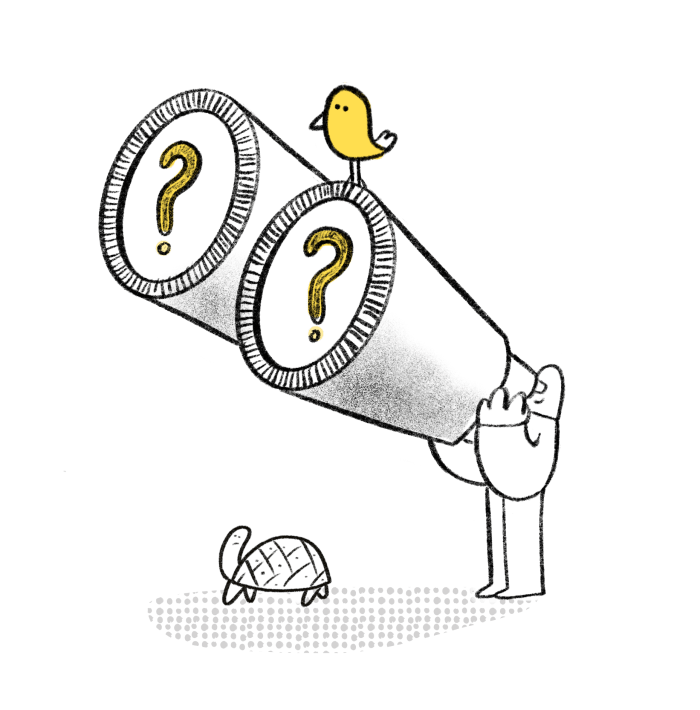 Goodbye is personal. Say it your way.
We're Farewill and we want to help every family say a goodbye that's just right – for them and the person they love.