A meaningful direct cremation from £895
We take care of the cremation and hand-deliver your loved one's ashes, so you can arrange a personal memorial that's right for you and your family.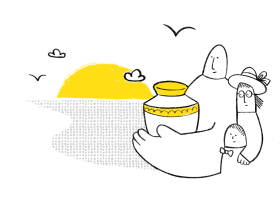 Direct cremation without a funeral service
A direct cremation is a funeral that takes place without attendees or a traditional service or ceremony at a crematorium.
You and your family can decide how and when you want to say goodbye. This could be a memorial service, a picnic in the park they walked through everyday, or a quiet dinner with family and friends at a favourite restaurant.
"Mum would have hated a formal funeral, so we had a family picnic in her favourite park and raised a glass of wine in her honour."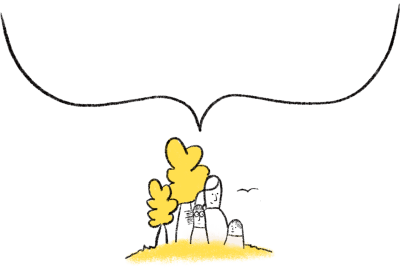 How our direct
cremation works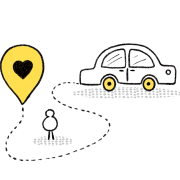 We collect your loved one
We collect your loved one from anywhere in the UK and keep them local to you in one of our 86 care centres.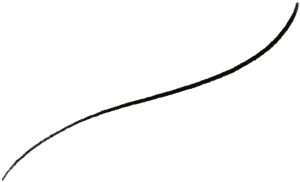 We carry out the cremation
Our highly-experienced team carry out a direct cremation, without the service. We'll arrange all the paperwork and let you know the cremation date.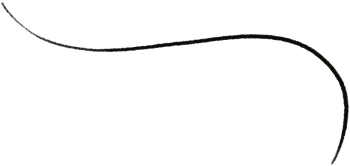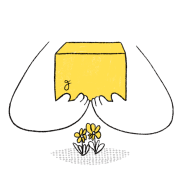 We hand-deliver their ashes
We deliver your loved one's ashes in a simple urn. You can arrange your own memorial service before displaying or scattering the ashes.
Our price includes everything you need
Our direct cremation includes everything you need and nothing you don't, so you won't be surprised by any hidden costs along the way.
What's included:
A cremation without a service anywhere in England, Scotland or Wales

We'll complete all the paperwork

An urn suitable for scattering and an oak veneer coffin

Hand-delivery of your loved one's ashes or scattering in our gardens of remembrance

Guidance and ideas for scattering ashes or planning a memorial service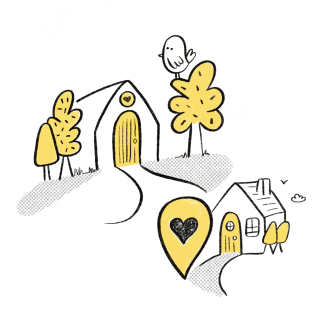 Direct cremation.
It's a funeral done your way.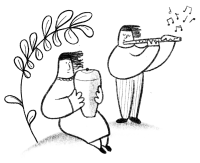 Do it your way
Plan the send-off you want, getting everyone together at a time and place that's right for you.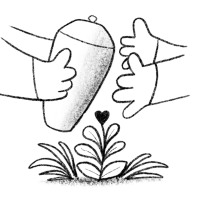 It's simpler
Cut the extra fuss and burden of a traditional funeral, such as a seated service, hearses and eulogies.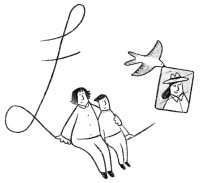 It's cheaper
We're 4x cheaper than the average traditional UK funeral ¹, saving you thousands.
¹ Based on statistics from SunLife's 'SunLife Cost of Dying Report 2021'.
Say goodbye your way
Once we've returned your loved one's ashes, you're free to celebrate their life anytime, anywhere. Here are some suggestions to get you started: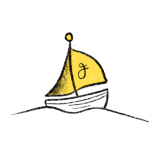 Scattered at sea
Visit their favourite beach or beauty spot and scatter their ashes into the wind.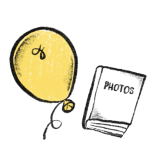 Make it a party
Get family and friends together and fill the time with amazing memories.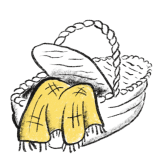 Host a picnic
Put on a picnic spread for a relaxed memorial, and raise a glass in their honour.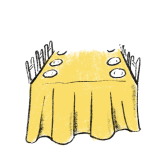 Have a family feast
Take everyone out for brunch, lunch or dinner at one of their favourite places.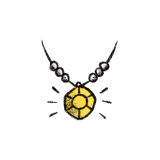 Commemorative jewellery
Turn their ashes into a ring, cufflinks or a sparkling pendant that you can keep forever.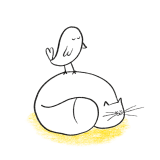 Do nothing at all
If a memorial isn't right for you, you could scatter their ashes or display them at home.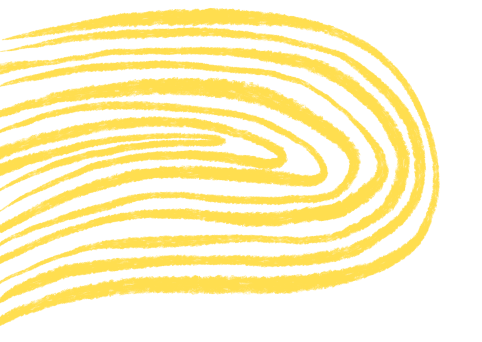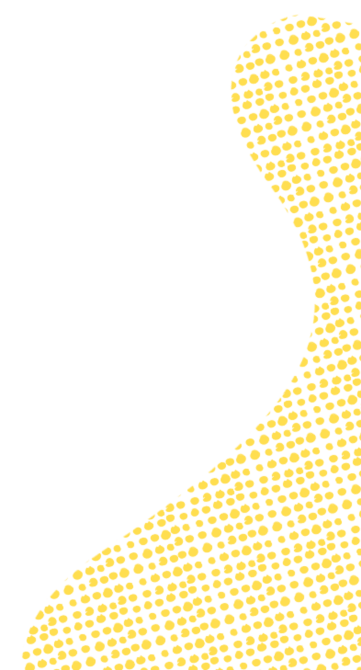 Call us today
Our friendly team are here to answer any questions you may have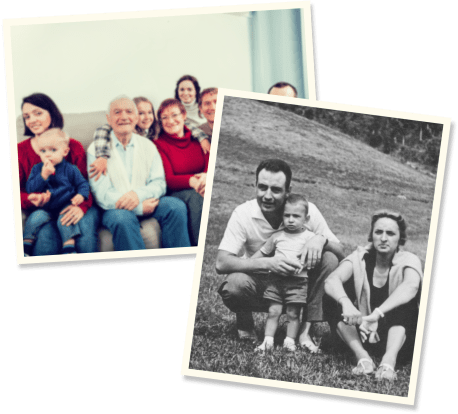 I felt that the stress was taken out of the whole process, they were caring and professional. I had several phone calls and emails updating us on Dads journey from collection at the hospital up to the delivery of his ashes. We knew in advance when the cremation would take place so organised a celebration of life dinner.

Nikki
Top questions people ask about direct cremation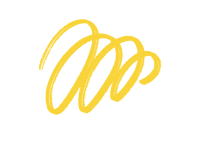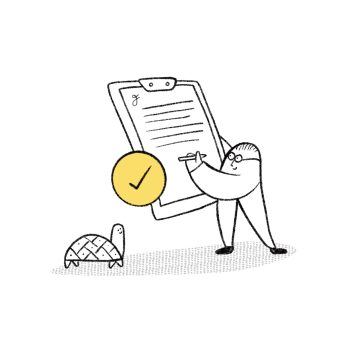 Helpful articles when arranging a cremation