A direct cremation from £895
We take care of the cremation and hand-deliver your loved one's ashes, so you can arrange a personal memorial that's right for you and your family.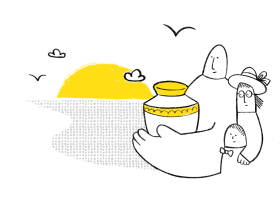 How our direct
cremation works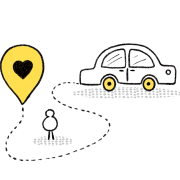 We collect your loved one
We collect your loved one from anywhere in England or Wales and transport them to our crematorium. We work with doctors and nurses to complete all the necessary paperwork.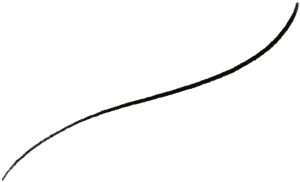 We carry out the cremation
Our highly-experienced team carry out a direct cremation without a funeral service, so you can spend more time planning a memorial with your family.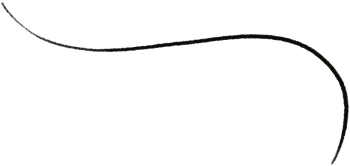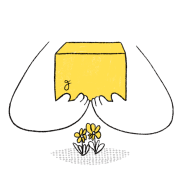 We hand-deliver their ashes
We deliver your loved one's ashes in a simple urn. You can then arrange your own memorial service before displaying or scattering the ashes.
Our price includes everything
you need
An urn made from easy to recycle materials, suitable for scattering, and an oak veneer coffin

Hand-delivery of your loved one's ashes or scattering in our gardens of remembrance

Guidance and ideas for planning a memorial service

We'll complete all the paperwork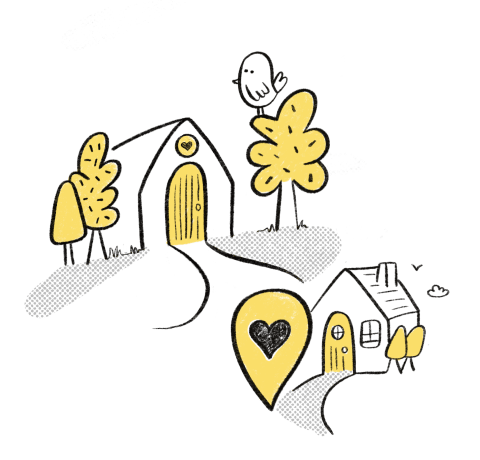 Say goodbye your way
Once we've returned your loved one's ashes, you're free to celebrate their life anytime, anywhere. Here are some suggestions to get you started: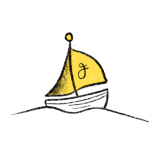 Scattered at sea
Visit their favourite beach or beauty spot and scatter their ashes into the wind.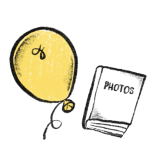 Make it a party
Get family and friends together and fill the time with amazing memories.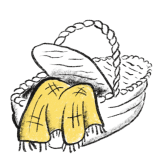 Host a picnic
Put on a picnic spread for a relaxed memorial, and raise a glass in their honour.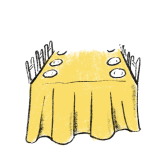 Have a family feast
Take everyone out for brunch, lunch or dinner at one of their favourite places.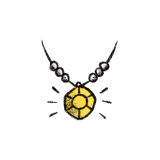 Commemorative jewellery
Turn their ashes into a ring, cufflinks or a sparkling pendant that you can keep forever.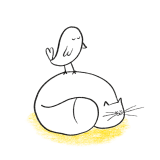 Do nothing at all
If a memorial isn't right for you, you could scatter their ashes or display them at home.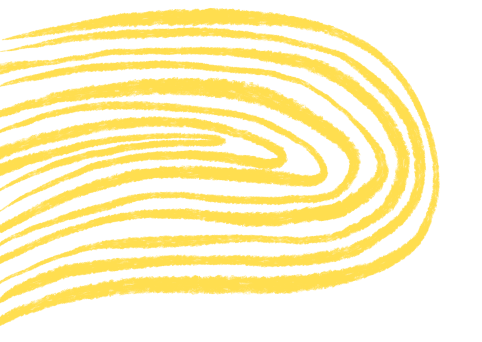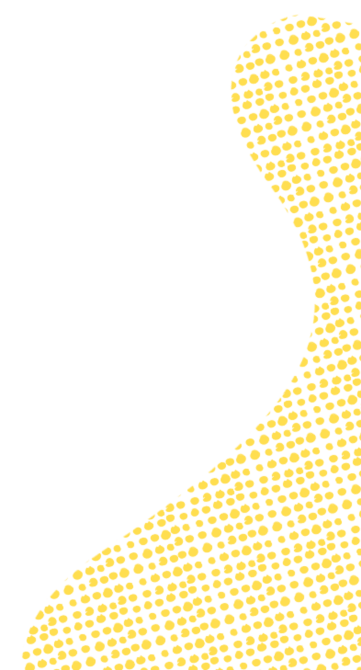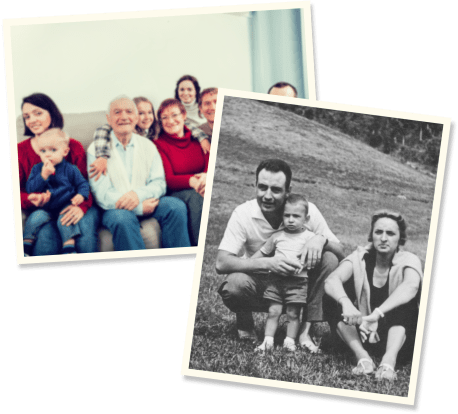 I never knew there were companies out there as professional and caring during our sad times as Farewill. The whole process from start to finish was flawless.

Nikki
Top questions people ask about direct cremation