Simpler send-offs. Brighter goodbyes.
Arrange a direct cremation from £895, with the help of our award-winning team. So you can say goodbye at a time and place that feel right.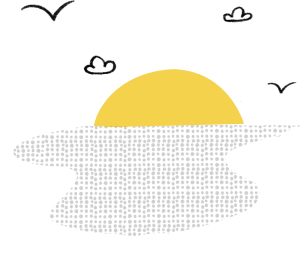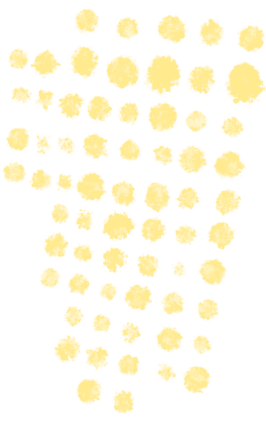 Everything you need, from £895
A direct cremation is a cremation you don't attend. By separating the cremation from the service, you're free to say goodbye your way.
We make the arrangements
With Farewill you'll speak with the same person throughout – a friendly specialist who'll complete the paperwork and offer their support, ideas, or simply their ear, anytime.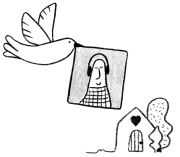 We carry out the cremation
We'll bring the person who has died into our care. We'll place them in an oak veneer coffin and transport them to a crematorium, where we'll carry out a cremation you don't attend.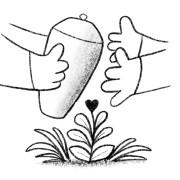 We hand-deliver the ashes
You can collect the ashes, we can scatter them for you, or we can hand-deliver the ashes anywhere in mainland UK, for £100. Create the send-off you want, when you're ready.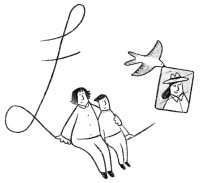 Simpler and more affordable
Our direct cremations are 80% cheaper than the average traditional funeral. Save thousands by cutting the extra fuss like a hearse, an organist, or procession of funeral cars, and plan a goodbye that really means something.
Remember them your way
We specialise in direct cremations because they give you the freedom to say goodbye your way.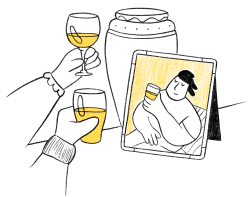 A send-off that feels just right
Separating the service from the cremation gives you the freedom to plan a personal goodbye. From a quiet day of reflection to a picnic in the park, scattering the ashes in a place they loved or a celebration on a special date. Whatever you decide, remember them your way.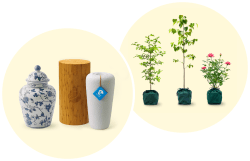 Add a personal touch
Keep their memory alive by choosing a memorial tree to plant in their name. From rowans to roses, you'll receive everything you need to help the plant thrive.
They can also tell you more about our memorial trees. These come in all shapes and sizes and include an engraved brass plaque, and everything you need to help the tree thrive.
Serving England, Wales
and Scotland
We can arrange a cremation even in the remotest places. Just give our friendly team a call if you're unsure whether we serve your area.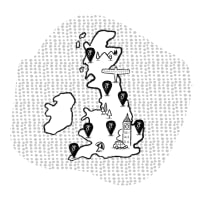 Top questions people ask about direct cremation
Call us today
Our specialists can talk through your plans and answer your questions.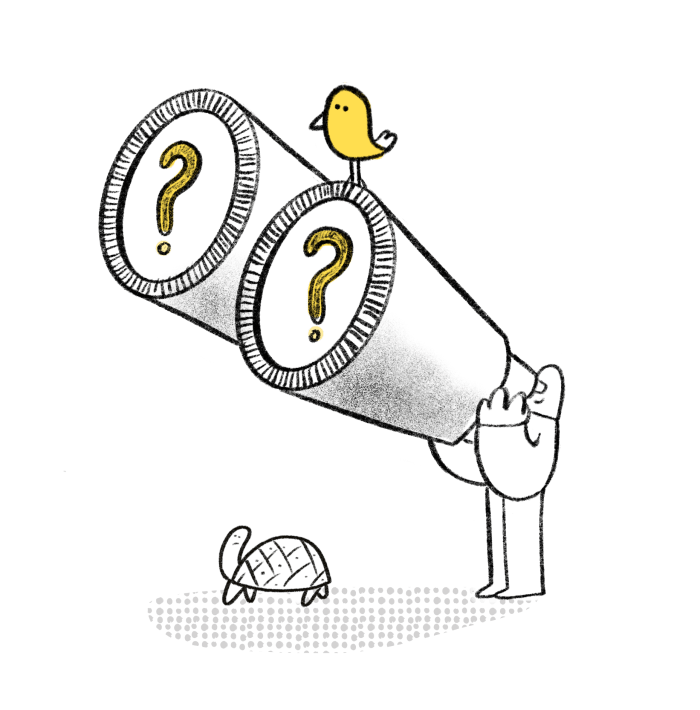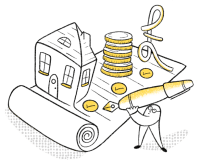 We can also help with probate
Probate is a legal document which gives you the authority to handle the estate of the person who has died. Their estate could include money, property and personal possessions. We can help check if you need probate, and if you do, give you a fixed-price quote for the different ways we can support you.