What to do when
someone dies
Losing a loved one is an incredibly difficult thing to go through, so we've created this free guide to help make things a little bit easier.
Prefer to talk to a specialist about your situation? We're here from Monday to Saturday, 9am to 6pm to help.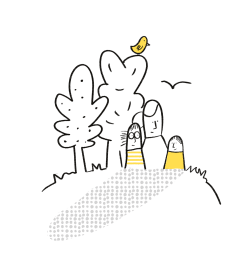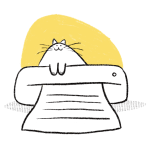 Free bereavement checklist
Our legal and funeral specialists have put together a simple checklist to help you keep track of everything you need to do after someone dies.
Download checklist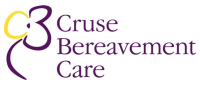 Bereavement support with Cruse
We understand that losing a loved one is never easy, but we hope this checklist helps to take some of the weight off your shoulders. If you're finding this time particularly difficult, you can get support from Cruse Bereavement Care by calling their free helpline on 080 8808 1677.
I entrusted Farewill with my mother's cremation and could not be happier with my choice. They were efficiency itself right from the initial phone call and took care of absolutely everything. It was a massive weight off

my shoulders.

J. McGowan, Farewill customer