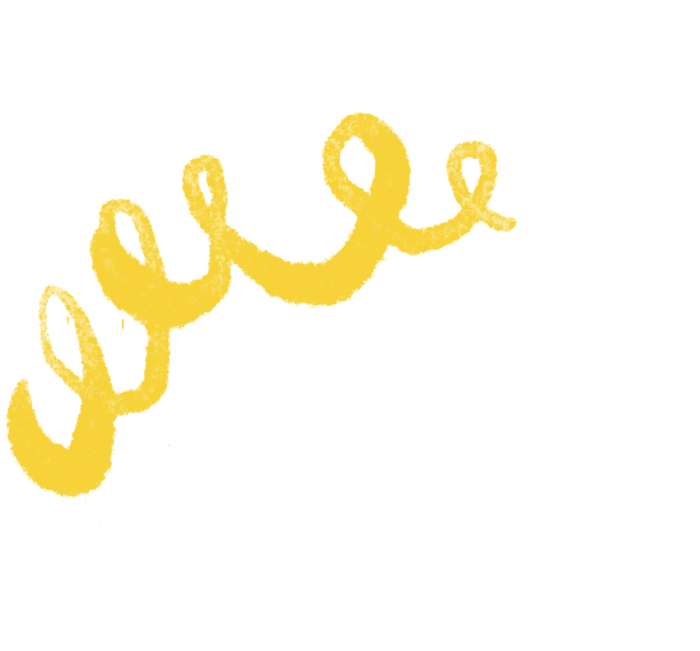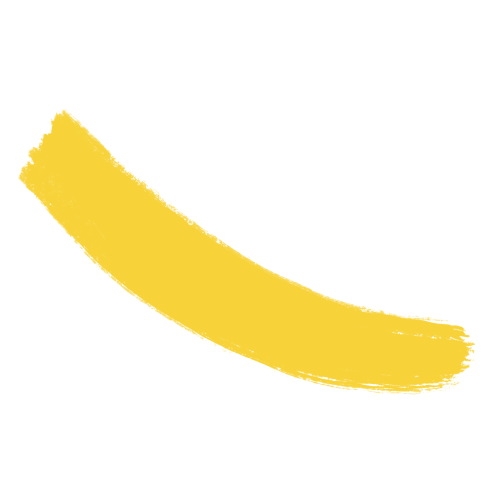 Work at Farewill
We empower people to navigate some of life's hardest moments. If that sounds like a challenge you're up for, we'd love to hear from you.
See current jobs
Our mission: to change the way the world deals with death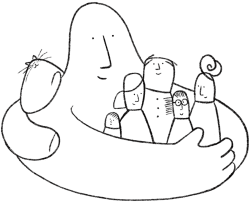 For generations, the way people deal with death has been the same. It's cold, complex and incredibly stressful – but it doesn't have to be that way…
By blending smart technology with outstanding customer service, Farewill is making everything to do with death easier, faster and fairer. Whether it's writing a will, applying for probate or arranging a cremation, we help people handle everything from the comfort and privacy of their own homes.
2016
We launched our online will writing service to take the stress out of making a will
2017
We hit £30 million in pledged donations to charity from gifts in wills (now over £800 million)
2019
We started helping bereaved families deal with probate after a loved one's death
2020
We launched our cremation service to challenge the rising cost of funerals in the UK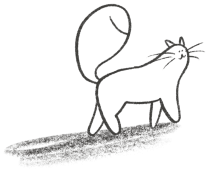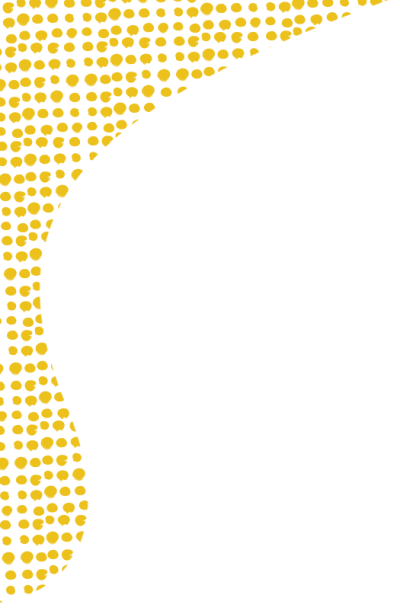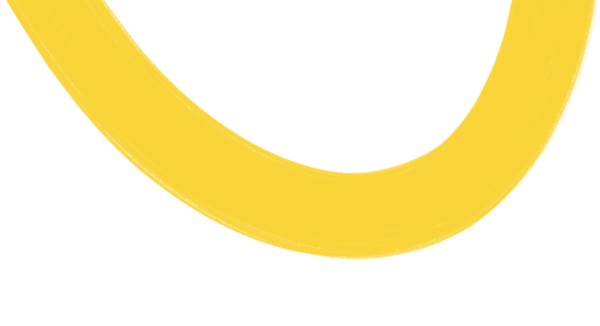 Our customers love us
I never knew there were companies out there as professional and caring during our sad times as Farewill. The whole process from start to finish

was flawless.
Nikki, Cremation customer

The team
We're solicitors, product managers and salespeople; designers, developers and data analysts, all with the shared goal of making things simpler and more accessible for our customers.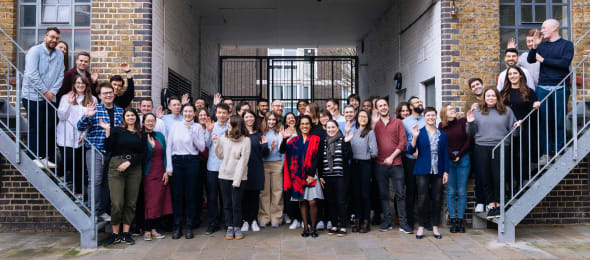 Diverse teams lead to better solutions
Death is something that will affect everybody at some point in their lives, regardless of race, gender, background, religion, disability or sexuality. We believe that the best way to build products and services that truly help people all over the UK is to build the most diverse team possible. So if you're from an under-represented background and want to make your voice heard, please apply for one of our latest roles below.
How we work
Whatever your role here, you'll have the chance to contribute to the direction and success of the business. From weekly all-hands meetings to quarterly planning sessions, you can share your ideas, collaborate with other teams and help us change the way the world deals with death.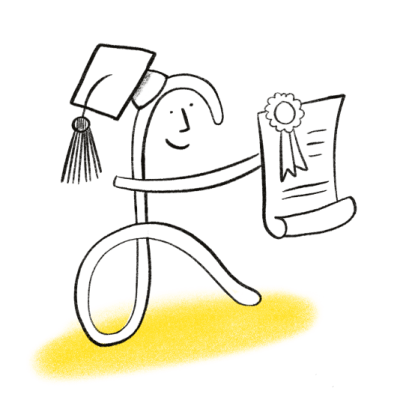 Personal development
£1000 and 3 days a year to spend on your development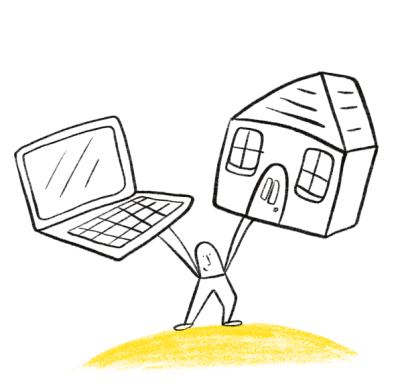 Work-life balance
28 days holiday and flexible working, dependent on your role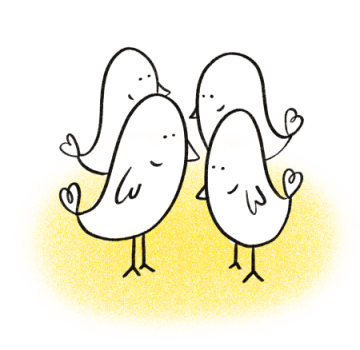 Social
Regular team lunches, off-sites, climbing and board games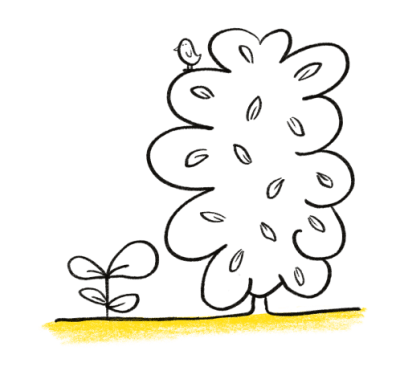 Excellent compensation
A competitive salary with great stock options
And much more...
An unlimited Santander Cycles pass, free fruit and snacks, a beautifully bright office in Haggerston and – most of all – the chance to have a real impact on people's lives.
Our recruitment process
Inviting someone to join our team is a big deal for us and we put a lot of time and effort into the process. We don't want to waste anyone's time, so if we figure out we're not perfect for each other at any stage, we'll let you know.
We want our recruitment process to be fair and inclusive, so please do let us know if there are any reasonable adjustments we can make.
1.

Apply for the job through one of the links below.

2.

You'll have a half hour chat over Google Meet with a member of our hiring team so we can find out more about your experience and ambitions.

3.

If we think you're a good match for the role, we'll book you in for a follow up interview over Google Meet. For some roles there's also a task to complete and potentially a second and third interview. This'll be a chance to meet some of the people you'll be working with, and ask any questions you have about working at Farewill.

4.

That's it! If everyone's happy, we'll make you an offer.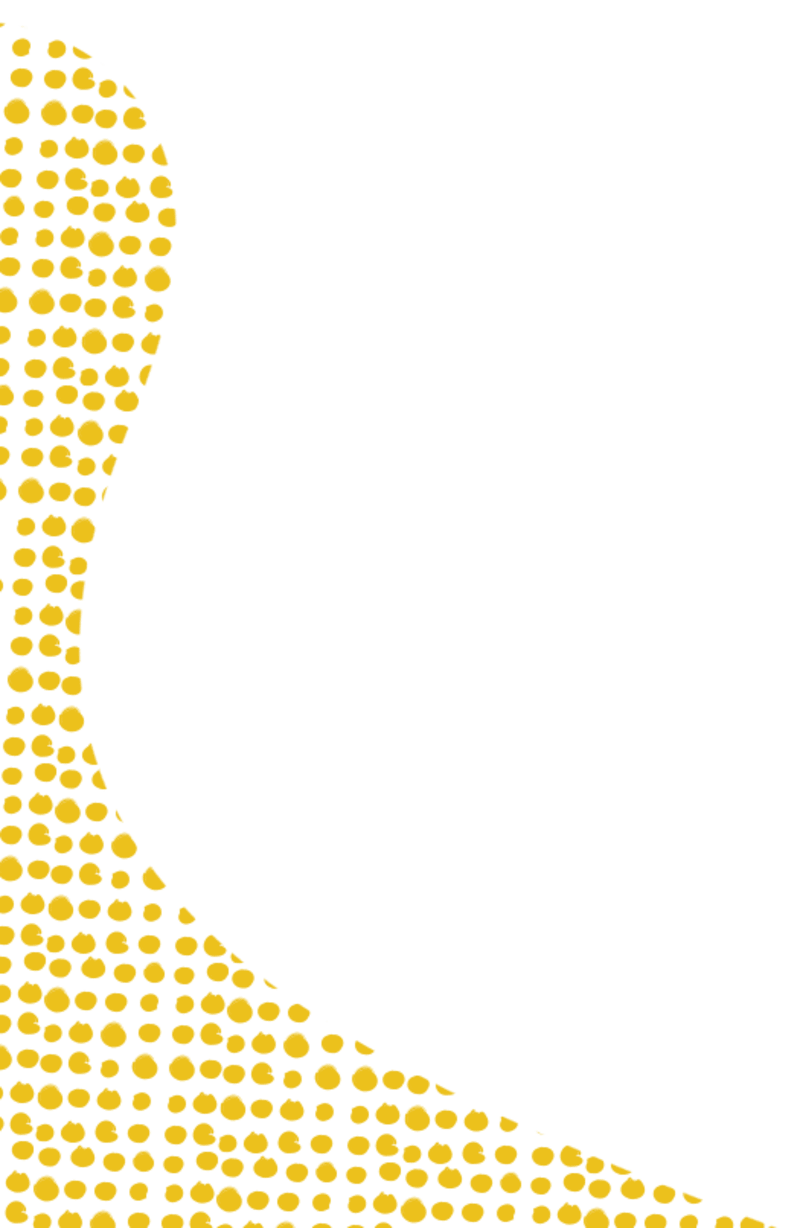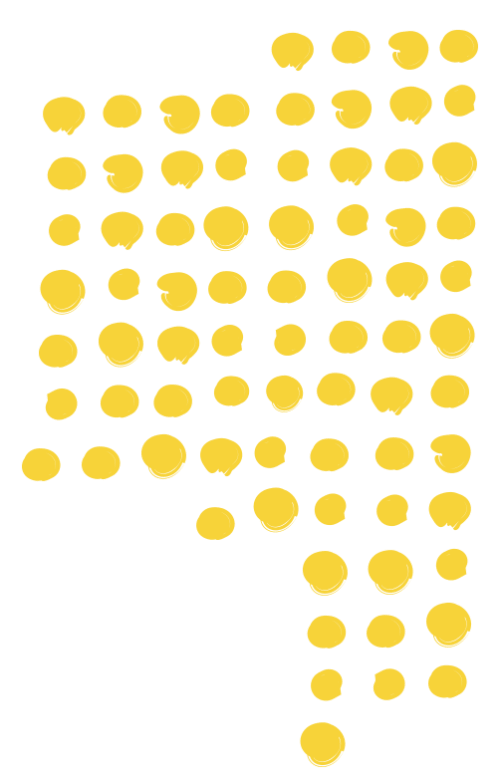 Current jobs
All current jobs (except where mentioned) can be worked either remotely or at our offices in Haggerston, London. If you've got any questions before applying, you can email us at [email protected].