Our customers have already pledged over £800 million
for charity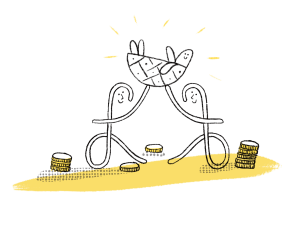 We've done away with upfront costs and expensive campaigns to prove every charity, big or small, can effectively scale their legacy income.
We use our in-house technology and custom analytics to maximise your legacy income and provide real time data on gifts in wills of your legacy campaigns.
Work with us
Reach online, convert online
Supporters are easier and cheaper to reach online, through mailing lists and social channels. By offering them a simple, free will product they can complete online in minutes, we've maximised conversion from lead to legacy.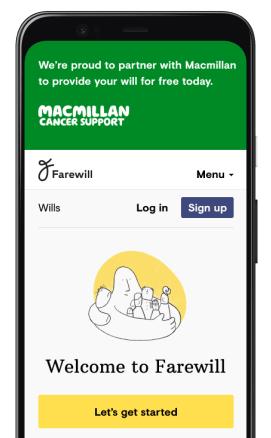 Optimise for legacy
We use customised landing pages and an optimised legacy message to deliver phenomenal results. 24% of our wills contain legacies (2x industry standards) and 82% of gifts are residuary.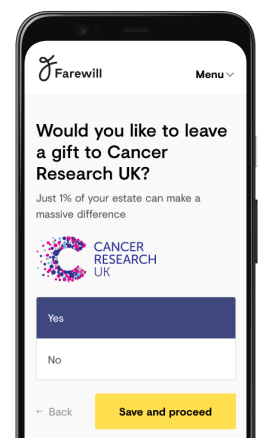 Report and iterate
We report monthly on legacy performance and forecasting, as well as detailed demographic insights, giving fundraising and marketing teams the power to prove results and know when to scale campaigns.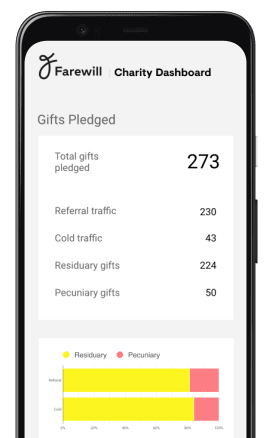 Proudly working with charities all over the UK
and hundreds more