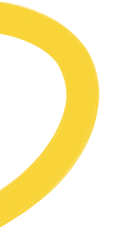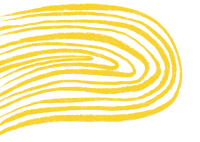 What is an obituary, and how to write one
If you've been asked to write an obituary and aren't sure where to start, this article will go through what an obituary is, why people use them and how to write one for someone you love
An obituary is a statement you post about someone's life, usually in a newspaper, to let the wider community know that they've died.
Placing an obituary is entirely optional following someone's death, and with social media keeping us more connected, some might wonder if posting an obituary is still worthwhile. Writing online tributes may be more modern, but there are still circumstances where an obituary in a local paper will reach more people. 
This is especially true when an elderly family member has died, as their friends and acquaintances who live nearby are more likely to check public notices in newspapers.
Newspapers also regularly publish their obituaries online for anyone who has moved out of the area. Posting the obituary as soon as a date for the funeral service is set will give anyone who wants to come plenty of time to make arrangements. 
If you are writing an obituary, you might want to know how people traditionally write them, so you can choose how you want to write yours.
People traditionally write obituaries in a formal style
Regardless of the age or personality of the person who's died. If you want to do this, it can help to look at some examples of recent obituaries to get a feel for writing them. But it is ultimately your choice how you write the obituary as you are paying for the space in the newspaper or website.
It's up to the writer whether to mention estranged family members
In the majority of cases, an obituary will mention all of the immediate family. If the person who's died had a long term falling out with a relative, living or dead, then whoever is writing it will have to decide whether or not to include them.
Listing as many immediate family members as possible can help more people to recognise the person who has died.
You can include a list of the people who were close to the person who's died
An obituary will typically open with the place and date that the person died. Some families include the cause of death, particularly if the person who died had a long term condition such as cancer. You don't have to though; it's your choice.
A list of the immediate family usually follows, in the order of:
Long term partner or spouse

Children

Parents

Siblings
You can still include these meaningful relations, even if a partner or child died before the person whose obituary it is. If they remarried following the death of a partner, then it's okay to mention their first husband or wife separately from the surviving relatives. 
If the person who died was actually incredibly close to their friends or estranged from their family It's okay if you want to personalise the structure to recognise this. 
The following section gives a flavour of the person's life
By highlighting significant life events including:
when they got married

If they had children

their favourite hobbies 

achievements in their career

something important to them in their life
An obituary can include humour and short stories
Lots of obituaries include a few descriptive lines or even a short story that demonstrates the character of the person who's died. These sections can even be funny so long as they're respectful and the stories are appropriate for anyone to read.
It's important people can see the key details, like when the funeral is, easily
That's why obituaries tend to begin with details of the death and end with the time, date and location of the funeral service. So it's important to arrange a cremation or funeral before publishing the obituary.
Need help arranging a funeral?
Our how to arrange a funeral guide can help you through the whole process from choosing the type of funeral you want to where to scatter someone's ashes at a cremation.
Including a photo can help people recognise the person who has died
Including one or two photographs in an obituary is encouraged.
Both recent and old photographs can help someone recognise that they knew the person who's died. Using a picture of them enjoying a hobby or in a place they loved is also a great way to tell the reader more about them.
You can contact the local paper to find a published obituary
Finding a published obituary is easier than ever thanks to the internet, and many local newspapers have a section on their websites for a death notice or funeral notice. You can also use the 'news' search feature of any search engine to find relevant articles using a name and location.
If you know that someone has died but you missed the obituary and want to find out the funeral details, then the newspaper's administrative team should be able to help.
Not everyone writes an obituary following a death
But they can be useful in telling lots of people about someone's death at once, as well as providing a space to post the details of the funeral service. 
When writing an obituary, you can follow the structure if you're not used to writing regularly or don't know what to say after death. But it's also okay to make an obituary more individual, especially if you include stories and memories about the person that matter to you.
Article reviewed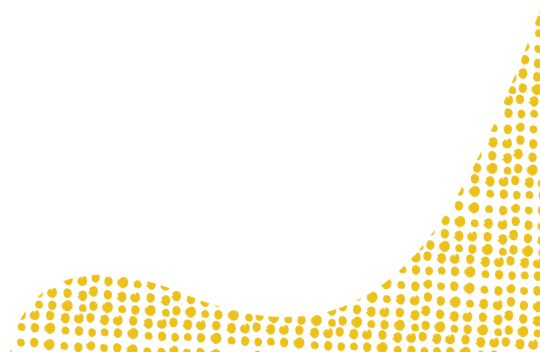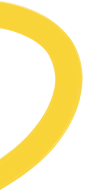 Arrange a funeral today
Answer a few questions to start arranging a funeral as unique as the person it's for.
Get a personalised quote
Create a meaningful funeral today
From a simple service at your local crematorium, to a family gathering by the sea, we'll help you create a beautiful send-off at an affordable price.