A funeral director is responsible for arranging every part of a funeral, including the coffin, ceremony and the burial or cremation. But if you would prefer something less traditional, you could arrange the funeral yourself without a funeral director.
What is a funeral director?
A funeral director (also known as a mortician or undertaker) is someone who arranges the details of a funeral service or ceremony. They usually work in a crematorium or a funeral home on the high street.
What does a funeral director do?
A funeral director helps you organise a ceremony for your loved one by taking you through the different options available. They're then responsible for booking the venue and liaising with suppliers in order to bring everything together on the day.
This may include:
Bringing the person who died into their care

Dressing the body in an outfit chosen by the family

Planning the ceremony

Supplying coffin bearers

Dealing with any legal documentation for the cremation or burial
How to choose a funeral director
You can find local funeral directors by searching online and looking around your local high street. This should help you to pull together a shortlist that you can call for a quote.
When you get in touch, it's important to get a feel for the service they offer, as well as the cost. Here are a series of questions that can help you work out if they're the right funeral director for you:
1. What are the timings for your service?
One of the first things you'll need to do after engaging a funeral director is inviting family and friends to the service, so it's important to get an idea of timings in your first meeting.
2. What's the simplest service you offer?
The funeral director should make their simplest and cheapest service clear when talking through your options, but this isn't always the case. To get a feel for how transparent they are with their prices, always make a point of asking about the simplest service they offer.
3. What other services do you offer?
If your funeral director offers a direct cremation service, they should mention this upfront. However, many don't as it's usually a cheaper option than a traditional funeral, so it's worth asking to check how clear they're being about their prices and the options available.
4. What's the total cost?
Funeral prices can vary from £1,000 up to £10,000 across the UK, so it's important to make sure you're getting the best price possible from your funeral director. You should also ask for a breakdown of the costs and the funeral director's fees, as you may be able to save money by organising some of it yourself.
How much does a funeral director cost?
Funeral director fees usually make up 50-60% of the total cost of a funeral – so around £2,500 based on the average cost of a funeral in the UK. However, this can vary significantly depending on the style and size of the funeral you're planning. If you're arranging a grand affair, this is likely to take up a lot of the funeral director's time and will therefore be more costly.
How to arrange a funeral without a funeral director
If you're planning on arranging a cremation for your loved one, you could save thousands in funeral director fees by choosing a direct cremation.
Here's how direct cremation works:
You call the direct cremation provider to arrange collection

Your loved one is collected from their place of death and taken to a crematorium

Their body is placed in a simple coffin ready for the cremation

A private cremation is carried out at the crematorium

Your loved one's ashes are placed in a temporary urn

The ashes are hand-delivered to you and your family
Once your loved one's ashes have been returned, you're free to arrange a memorial that's right for you and your family. This could be anything from a wake at the local town hall to a picnic in your loved one's favourite park. And because you're arranging it yourself, it usually works out a lot cheaper too.
Article reviewed
Next
What is a humanist funeral?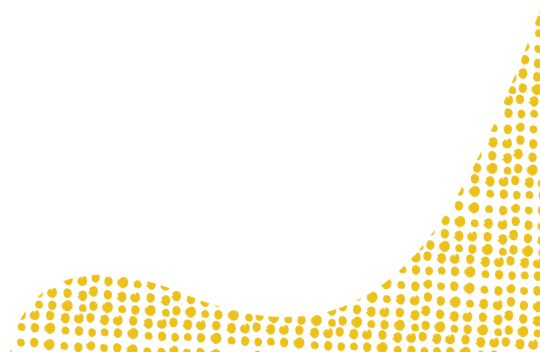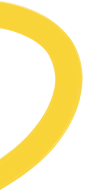 Arrange a funeral today
Answer a few questions to start arranging a funeral as unique as the person it's for.
Get a personalised quote