Cremation has been a funeral option in the UK for over 150 years, but it still remains a mystery to many people. Here, we look at exactly what happens at a cremation so you and your family know what to expect.
The cremation process explained
1. How is the person identified at the crematorium?
When someone is taken to a crematorium, they're given a unique identification number and physical tag. This is an essential safeguard to track them through the whole cremation process. It also helps to give your family the confidence that the ashes you receive are the remains of your loved one.
The medical forms and certificate are also checked at the crematorium. This is to make sure the cremation has been authorised by a doctor and the cremation authority before taking place.
2. How is a body prepared for cremation?
To prepare the body for the cremation process, any medical devices (such as a pacemaker) are removed. It's always recommended that families remove any jewellery before their loved one is collected, but another check will be carried out at the crematorium just to make sure.
Your loved one is then placed in a simple wooden coffin before being moved through to the cremation chamber.
3. How does the cremation work?
Once all the forms are approved and the body has been prepared, your loved one is placed in the cremation chamber. This is set to a temperature between 1000°C and 1300°C. Once the ashes have cooled, magnets are used to pull any remaining metal out of the remains, before a grinder called a cremulator will turn any bone fragments into a white powder. The cremated remains are then collected in a temporary urn ready to be returned to your family.
The send-off that's right for your loved one
We can help you arrange the perfect goodbye, while helping you save thousands in funeral costs. Whether you're looking for a direct cremation or a funeral service, we're here to guide you through the process. Everything can be handled online or over the phone, then we'll take care of the rest.
Get an instant quote
How long does a cremation take?
A cremation takes around 2-3 hours to complete, creating between 1kg and 3kg of ashes. Family members are welcome to watch the body as it enters the cremation chamber, which is often called a "witness cremation". However, it's very rare that families watch the actual cremation process take place.
At a funeral service, a curtain usually comes across when the body is committed to the chamber. This is often the point in the service where family and friends leave the crematorium.
With direct cremation, the memorial service takes place at a later date (often with the ashes present), so the cremation itself isn't attended by family or friends.
How long after a cremation do you get the ashes?
It takes between one and two weeks to receive the ashes after a cremation. With direct cremation, these are usually hand-delivered to you in a temporary urn. But if you arrange a traditional cremation with a funeral director on the high street, the cremation ash may need to be collected from the crematorium or funeral home.
What happens after a cremation?
Once the service has finished, the family will usually leave the crematorium first. However, depending on the family's wishes, there may be a memorial or a period of reflection, which case guests and the crematorium staff will leave. The kind of memorial you can hold and how many people can attend may vary depending on the cremation provider used.
Direct cremation vs. traditional cremation
In 2016, only 2% of funerals were direct cremations. By 2019, this figure rose to 8%. There are many reasons for this sudden increase in popularity, including cost, personalisation and convenience.
Here, we'll explain the key differences between direct cremation and traditional cremation:
1. The memorial service
With a traditional cremation, a funeral service usually takes place at your choice of crematoria before the body is committed to the chamber. This is usually arranged by a funeral director.
What kind of service can I have?
The facilities available for the service will vary between crematoria, but there you should be able to get the service that you want, within reason. At Farewill, we're here to help you arrange your funeral and cremation service - get an instant quote from us today.
With direct cremation, the memorial service happens after the ashes have been returned to the family. This is usually arranged by the partner, children, family member or other loved ones of the person who died, and can take place anywhere from your home, to the pub, to a favourite restaurant.
2. Cremation fees
With Farewill, you can arrange a funeral service at a local crematorium from £2,850, while a direct cremation starts at £1,650.
This could save you over £3,000 compared to the average cost of a funeral in the UK, which is £4,800.
3. A personal farewell
When arranging a traditional cremation, you'll be given options for things like the coffin, urn, funeral flowers, music and readings. However, most of this will need to be arranged through your funeral director, and the service itself will need to take place at the crematorium.
With direct cremation, there's very little choice when it comes to the cremation service itself. But once you've received your loved one's ashes, you have the freedom to arrange a memorial that's right for you and your family.
Article reviewed
Next
What can you do with the ashes after a cremation?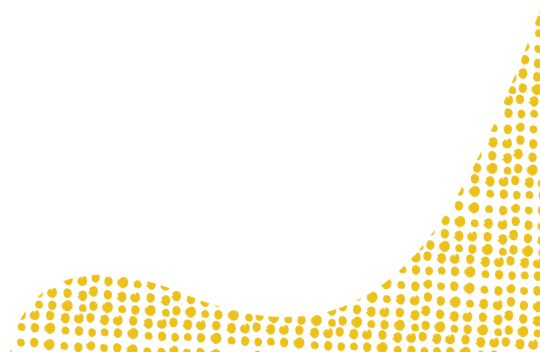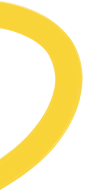 Arrange a funeral today
Answer a few questions to start arranging a funeral as unique as the person it's for.
Get a personalised quote
Create a meaningful funeral today
From a simple service at your local crematorium, to a family gathering by the sea, we'll help you create a beautiful send-off at an affordable price.