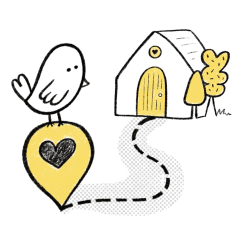 We arrange cremations in England, Scotland and Wales
We've got tips and ideas for arranging funerals in the areas listed below. But if you'd like to arrange a funeral somewhere else just give us a call and one of our friendly team will be happy to help.
Create a meaningful funeral today
We've helped thousands of families deal with life's toughest moments, and we're here to support you whenever you need.