Get peace of mind with a funeral plan, for £1,450
Plan and pay in advance for a direct

cremation

Protect your family from

rising costs

Update your plan any time, at no

extra cost
A plan that works
for everyone
A direct cremation is a cremation without a funeral service attached. Planning for one now is a great way to protect your family and your finances – and it's easy to do.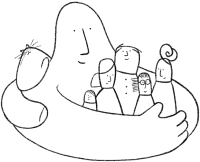 Leave them less to worry about
Planning your funeral is a gift to your family when they need it most; helping them worry less about money or making difficult decisions.
Secure today's price
No matter how high funeral prices rise, we'll carry out your plan at the price you pay now.
Plan online, at your own pace
We know planning ahead can be hard to think about, so we guide you through the process. Save your plan as you go and update any time.
Start funeral plan
A fixed price, no hidden fees
Our funeral plan includes everything you need and nothing you don't, so your family won't be surprised by any hidden costs along the way.
What's included:
A cremation without a service anywhere in England and Wales

Leave your wishes for a separate memorial service that's true to who you are

Update your wishes any time, as many times as you need

A coffin and an urn

Hand-delivery of your ashes, or scattering in our gardens of remembrance
Attending a service at the crematorium
Transporting your body if you die outside of England and Wales
Urgent collection (if you die at home or in a care home and we need to bring you into our care more quickly)
Bariatric support (if you're particularly tall or over 20 stone, so we need more people or equipment to bring you into our care)
A doctor to confirm the cause of death (if there's no post-mortem)
The cost to remove a medical device
The cost of a memorial
It's as
easy as...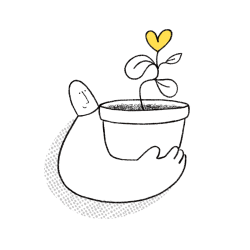 1
Write
your wishes
We'll guide you through choosing how and where you'd like to be remembered, the mood for your send-off, and any other touches.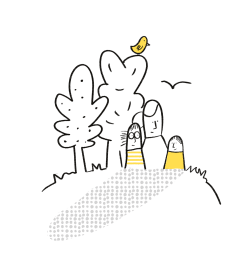 2
Share it with those closest
to you
Name the people who'll be making arrangements when the time comes and we'll give you a copy of your plan to share with them.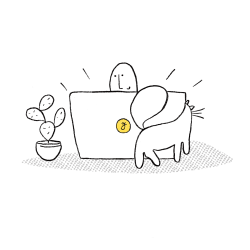 3
Update your plan
any time
You can come back and edit your plan online whenever you like - at no extra fee.
Got any questions before you start?
Call us and one of our friendly team of funeral specialists will be happy to help.
Help people remember the real you
No two people are the same and no two funerals should be either. Leave your wishes for a memorial that reflects the real you - whether you're wonderfully silly, obsessed with the sea, or just like to keep things simple.
Start funeral plan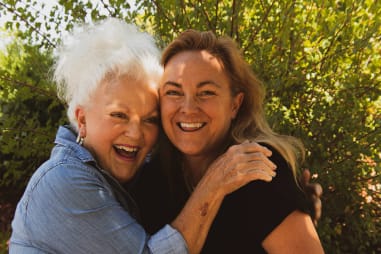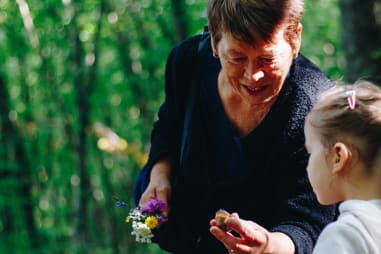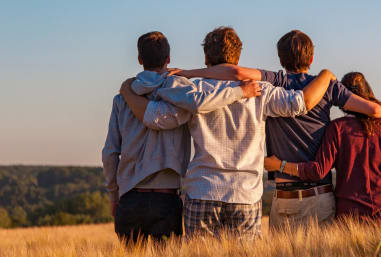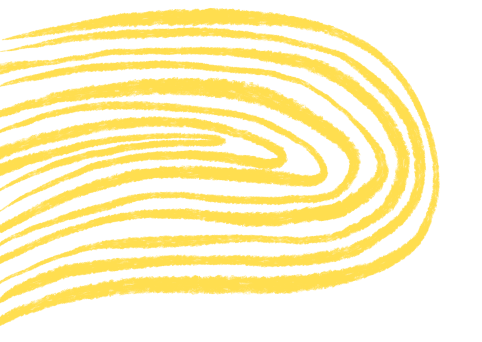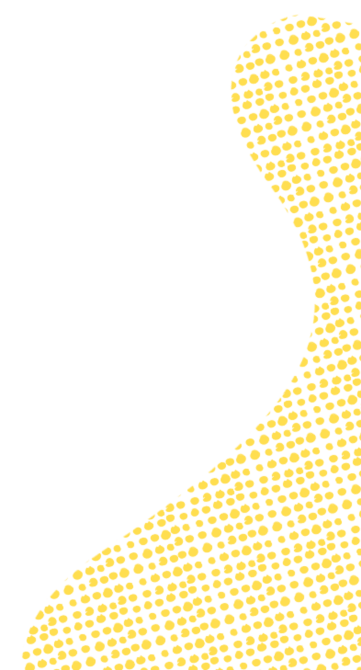 Low-Cost Funeral Provider of the Year
We know planning a funeral can be difficult, so our award‑winning funeral directors are always here to support you - 7 days a week - through the whole process.
Frequently asked questions