You can find a probate solicitor near you by searching online or in telephone directories. Or, if you would prefer to sort out probate over the phone, you could use our nationwide probate service.
What does a probate solicitor do?
A probate solicitor can help deal with every aspect of the probate process. This includes things like:
Calculating the value of property

Tracking down paperwork

Speaking to banks

Working out tax

Preparing probate and tax forms

Submitting your application

Posting you the grant of probate

Paying taxes

Selling or transferring the house

Dealing with stocks and shares

Closing bank accounts

Contacting pension providers

Claiming on life insurance policy

Gathering assets in one place

Distributing funds to beneficiaries
A probate solicitor's exact role depends on your specific needs. If you're short on time and are dealing with a complex estate, you may want someone to take care of the entire probate process. This type of service is called Complete Probate or 'full estate administration' and is usually the most expensive option.
If you're happy to close bank accounts, sell property and deal with all the other estate admin yourself, you're probably better off with a Essential Probate (grant-only probate) service. This is usually a cheaper option and is often available at a fixed, upfront cost.
How to find a probate solicitor or professional probate service
You can find a probate solicitor near you by searching on Solicitors.com. Simply select 'Wills and Probate' on the 'Select area of law' tab, then enter your town, city or county. You'll then be able to contact various solicitors to get a quote before making your decision.
If a traditional, face-to-face service isn't important to you, you could save money by using a nationwide probate service instead. You can find out about our fixed-price probate service here, or give us a call on 020 3695 2090 for a free quote.
Do you need a solicitor to get probate?
You don't need a probate solicitor to get a grant of probate. If you're the executor or administrator of someone's estate, you can apply for probate yourself for a fee of £215.
However, this isn't recommended if you're unfamiliar with legal jargon. The probate forms can be very complicated to fill out and mistakes often lead to long delays at the probate registry.
As well as the probate forms, there are also additional tax forms that need to be completed to declare whether inheritance tax is due. So if you're at all unconfident about applying for probate, you might be better off using a probate solicitor or professional probate service.
How much do solicitors charge for probate?
Probate solicitor fees can vary wildly depending on the way they charge and the amount of work involved. We'll cover the different ways you can pay for probate below:
Fixed price probate fees
Some probate solicitors and professional probate services provide a fixed-price quote upfront. This gives you the peace of mind that there won't be any hidden costs along the way. If you would like a fixed-price probate quote, please call our probate specialists on 020 3695 2090.
Charging a percentage of the estate
If you choose a more traditional probate solicitor offering a face-to-face service, you may find that they charge a percentage of the estate. This is usually around 2-4% and, while it often sounds great on paper, it can easily end up costing over £10,000 for a fairly simple estate.
Charging an hourly rate for probate
There are also some probate solicitors who charge an hourly rate. This is usually somewhere between £150 to £300 per hour. Paying for probate on an hourly rate is often the riskiest choice, as there's no way of knowing exactly how much you're going to end up paying.
How much does a professional probate service cost?
At Farewill, we offer a fixed-price probate service that allows you to apply for a grant of probate over the phone.
Our fees are £595 for simple estates and £1,045 for complex cases – then there's an additional charge of £155 for the probate registry fee. You can find out more about our probate fees here.
If you're looking for someone to handle all the estate admin as well as the probate application, our Complete Probate fees for this start at £1,500. These are also quoted and fixed upfront, so you know exactly how much you'll need to pay before we get started.
Call 020 3695 2090 for a free quote on our Essential Probate and Complete Probate services.
How to compare probate solicitors
When comparing probate solicitors, it's really important that you understand exactly what's included in their service and how you can expect to pay for it. After all, a full estate administration service charged on a percentage basis is likely to be much more expensive than a fixed-price probate service.
To help you work out which probate solicitor or probate service is right for you, we've pulled together a free guide on comparing probate services.
Article reviewed
Next
How to get probate without a will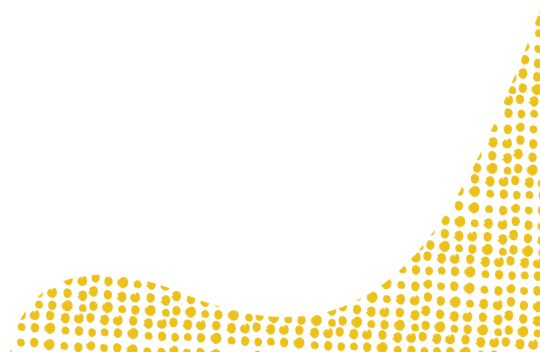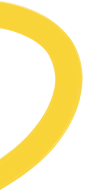 Need help with probate?
Our probate specialists are here to help and can offer you a free, no obligation quote over the phone.
Call 020 3695 2090