Grants delivered nationwide. Probate solicitor-approved.
Get a solicitor-approved grant delivered to your door from only £595.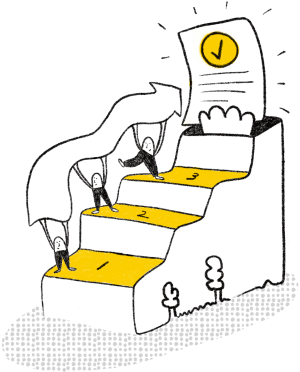 Compared to most probate solicitors, we're...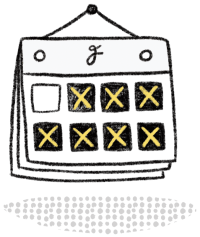 Faster
Your application submitted in just 7 days for simpler cases
More affordable
Our fixed fee prices start at just £595 inc VAT
Hassle free
It's all done from the comfort of your own home
The right legal expertise for your situation
Whether you need Essential Probate or Complete Probate, we work with experts that can support you. Most probate cases are handled by our partner law firm, Farewill Legal Services, which is regulated by the Solicitors Regulation Authority.
The Farewill Legal Services team includes:
Lorraine Robinson • STEP-Qualified Solicitor
June Yap • Solicitor
The UK's #1 wills and
probate experts
Probate is an important legal document often needed after deaths in England and Wales. Applying for probate is notoriously complex and expensive, so we designed our service to make it simple, quick and affordable.
I would highly recommend this company to all. I was looking to apply for probate for my late mother's estate. This company were so efficient. Very, very friendly

and professional.

Terry, probate customer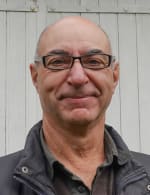 Clear, fixed pricing
Additional costs: the probate registry fee of £273 and copies of probate for £1.50 each (usually no more than £10 in total)
Call us now for a no-obligation quote
How we get probate for you
Banks, share registrars, the Land Registry, pension providers and others will often ask for probate before they release funds or allow property to be sold.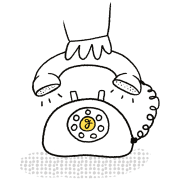 It all starts with a phone call
Our friendly probate specialists will chat through your situation to help you understand what probate is, whether you need it and how much it's going to cost.
020 3695 1713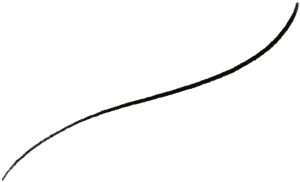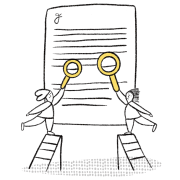 Preparing your application for probate
We'll arrange a follow-up call to find out more details about the estate, then prepare the probate application (including any tax forms needed). Our solicitors will check them and send them to you to sign.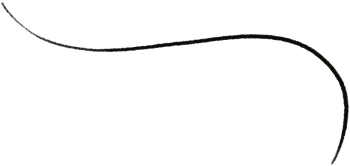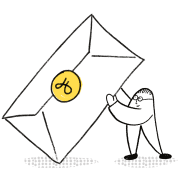 Getting your grant of probate
Once everything has been approved by the government, your grant of probate will be sent to you in the post. Then you can start taking care of all the admin like closing accounts and selling the house.
What to do after you've got your probate document
You'll need to start sorting out your loved one's estate. We can handle the whole process for you with our Complete Probate service. This service is great if the estate is complicated, you're very busy or worried about making mistakes, or if an impartial expert could help avoid family conflict.
Every estate is different, so call our probate specialists today for a free, no obligation quote.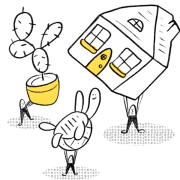 Top questions about getting a grant of probate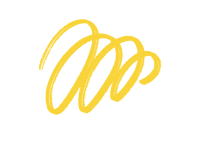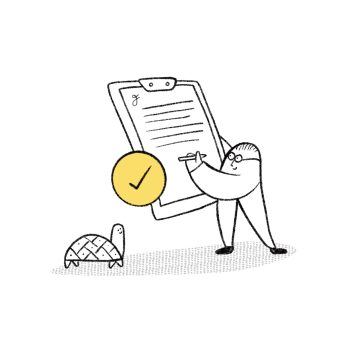 Call us today
Our friendly experts are here to answer your questions, for free