Sort the estate from start to finish, with Complete Probate
Hand over complex tasks and save lots

of time

Give us the responsibility of the

legal work

Let us manage communication on

your behalf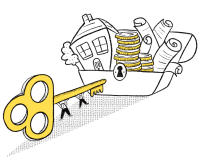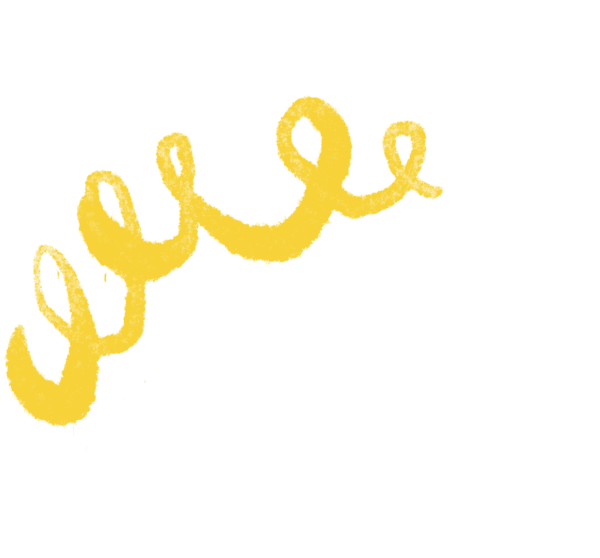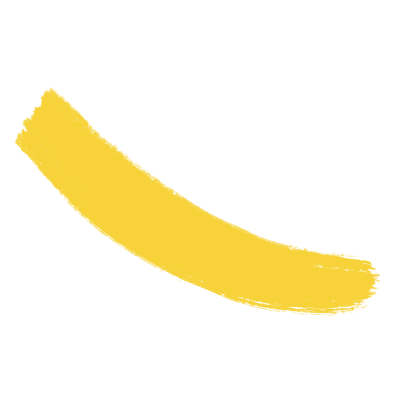 Get specialist support from our award-winning team
Our probate experts will manage all of the paperwork for you, keep you updated every step of the way, and give you the award-winning service we're known for.
Probate Provider of the Year 2020 and 2021

How Complete Probate works
Our legal team will sort out someone's estate and affairs after they die, so you can get back to what matters most. The whole process takes between 3 to 18 months (or sometimes longer if the estate is more complex).
1
Value the estate
1 week to 2 months
Arrange property valuation
Track down assets and debts
Contact banks and other organisations to find out the value of the estate
2
Get probate
1 to 3 months
Work out tax
Prepare probate and tax forms
Submit application and get probate from the probate registry*
3
Sort the estate
3 to 6 months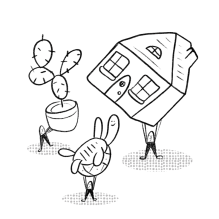 Pay taxes and debts owed
Contact pension providers
Claim on life insurance policy
Close bank accounts
Pay money to beneficiaries
Gather assets into one account
Organise property sale or transfer
Arrange sale or transfer of stocks and shares
*According to the probate registry, the current processing time is around 8 to 12 weeks (due to a 4 to 6 week delay).
A fixed price with no deposit or hidden fees
We will quote a fixed-price upfront depending on your situation (like if there's inheritance tax to pay or lots of assets to manage).
There's no deposit upfront. And in most cases, you can pay out of the estate.
Get an instant quote
Get an instant quote
How we can help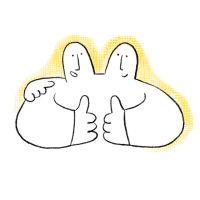 Get a dedicated specialist
We'll take care of the legal paperwork and take responsibility for sorting the whole estate.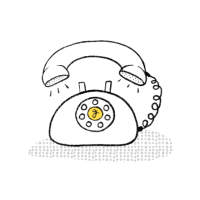 Save lots of time
We'll contact banks, arrange to sell shares or property, and coordinate beneficiaries on your behalf.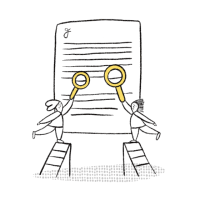 Sort the admin on your behalf
We'll collect the money due to the estate, pay any debts, and make sure everyone's paid correctly.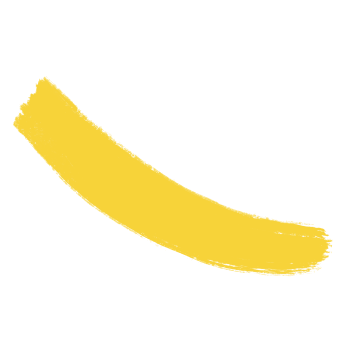 Helping families deal with life's toughest moments
More questions about probate answered
A little more about us
At Farewill we're making everything to do with death easier, friendlier and more affordable. We provide probate, wills and funerals with a difference, and so far we've helped over 60,000 families in the UK.