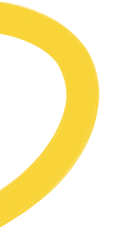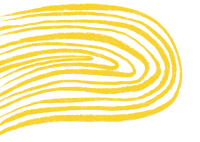 How to claim a Funeral Expenses Payment
With the cost of funerals rising, it can be difficult to pay for all the arrangements. Depending on your circumstances, there are government funds that may help, such as the Funeral Expenses Payment which supports people who get certain benefits.
Here we explain how the UK government can support you if you're struggling to pay for a funeral, with guidance on how to apply.