From live streaming funerals to delayed memorial services, there are plenty of options available when it comes to arranging a funeral during the coronavirus lockdown.
Since the UK went into lockdown on Tuesday 24th March, millions of people across the UK were forced to cancel social events – including weddings, parties and sports competitions. However, as things stand, the government has said that funerals can still go ahead.
This has encouraged many funeral directors and crematoriums to establish new rules and practices to help keep people safe. Some have limited the number of people who can attend a funeral, while others have introduced technology to help guests take part remotely while self-isolating.
Here, we'll cover the main options available to families arranging a funeral in the UK during the coronavirus lockdown.
Arrange a traditional funeral with close family
If you want to arrange a traditional funeral for your loved one – such as a church burial or cremation at a crematorium – this should still be able to go ahead. However, there are likely to be rules in place around who can attend.
Following the government's decision to enforce a lockdown, several funeral organisations came together to issue joint guidance on the number of mourners attending funerals. They agreed that the funeral ritual is an essential part of the grieving process for many families, but they also want the funeral industry to abide by social distancing laws as closely as possible.
This means that, if you want to arrange a traditional funeral during the coronavirus outbreak, attendance will likely be limited to immediate family, including:
Spouse or partner

Parents or carers

Siblings

Children and partners
In cases where immediate family members are unable to attend due to self-isolation, close friends may be able to attend in their place. However, remember that many churches, funeral homes and crematoriums are likely to limit the number of guests, and they may also have their own social distancing rules in place.
Live stream the funeral to family and friends
If there's one thing that's become clear during the coronavirus lockdown, it's the fact that technology helps us feel closer to the people we love. This is something many funeral directors have really embraced in recent weeks, and many are now offering the ability to live stream funeral ceremonies.
This could be a great option if your loved one's funeral is limited to immediate family, or if you're concerned about attending the funeral yourself due to illness or self-isolation. By live streaming the funeral, family and friends can attend from the safety of their own homes – and you could even have people join from other parts of the world.
If you always had your heart set on a traditional funeral for your loved one, the idea of a live stream may seem disappointing. However, in the circumstances, it's likely the best way to get everyone together to watch the funeral and pay their respects.
Delay the memorial service until after the lockdown
If you're thinking of arranging a cremation for your loved one, you could delay the memorial service until after the lockdown by arranging a direct cremation.
This is where your loved one is collected and taken to a crematorium to be given a private cremation without ceremony. Their ashes are then returned to you in a temporary urn.
Once you've received your loved one's ashes, you're free to arrange a truly personal memorial service at a time and place that's right for you. This could be anything from a picnic in the park, to fireworks by the beach, to dinner at a favourite restaurant.
You can find out more about what you can do with the ashes after a cremation here.
Celebrate your loved one's life without a funeral
If you like the idea of a simple cremation but don't want to wait to have the memorial service, you could celebrate your loved one's life without having a funeral at all.
Here are a few popular ways you can celebrate someone's life:
1. Raise money for charity If there's a charity that's close to your loved one's heart, you could ask people to donate money in their honour. This would allow your family and friends to contribute from anywhere in the UK – or even around the world.
2. Create a memorial book Another great option is to create a memorial book full of stories from your loved one's friends and family members. This can really help to give everyone closure while also creating a beautiful book for you to keep and share.
3. Plant a tree If your loved one always enjoyed the great outdoors, you could plant a tree in their honour at a favourite park or beauty spot. You could even scatter some of their ashes around the tree. However, it's best to wait until after the coronavirus lockdown to do this.
---
If you have any questions about arranging a funeral during the coronavirus lockdown, or if you want to find out more about arranging a direct cremation, please call us on 020 3695 2090.
Article reviewed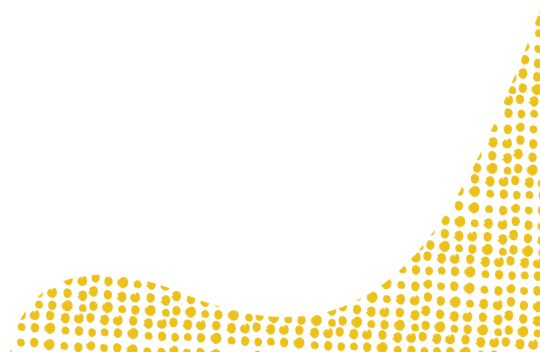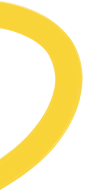 Arrange a funeral today
Answer a few questions to start arranging a funeral as unique as the person it's for.
Get a personalised quote