Pricing
We use smart technology to save our customers hundreds of pounds - with real support from humans to make sure we do it right.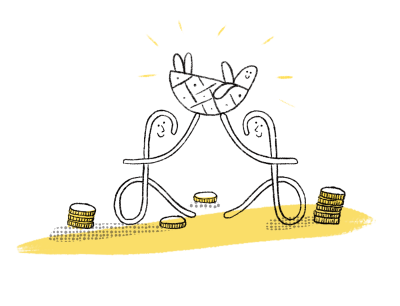 Unlimited updates for
£10 a year
When life changes, your will can too with our Update Service. It's free for the first year and you can opt out anytime.
Try it for free today
You can write your will online and get help from our friendly team before paying a penny. And if you like what you see, you can then pay to get it checked and approved by our will experts.