Write a will from the comfort of your own home
Make a will over the phone and get it delivered to your door with the UK's number one will experts.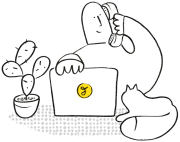 Proudly voted the nation's favourite
will writer
Coronavirus: your questions answered
Over the last few weeks, we've been asked thousands of questions about the impact of coronavirus on our services – so we've created this guide to help you find the information you need. Read more
National Will Writing Firm of the Year
For generations, writing a will has been a slow, expensive and inconvenient process that usually involves seeing a solicitor. We created Farewill to change that and have since helped tens of thousands of people make online wills across the UK. In 2020, this saw us crowned National Will Writing Firm of the Year at the British Wills and Probate Awards.

Protect your family's future with
a will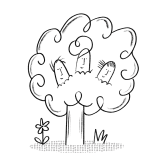 Appoint guardians for your kids and pets
Enjoy the peace of mind of knowing that your loved ones will always be in good hands.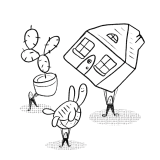 Choose how you want to share out your estate
Set out how much you want people to inherit, including family, friends and charities.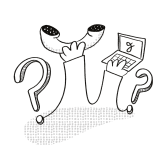 Get unlimited phone support from an expert
We talk you through every step of your will to make the whole process simple and stress-free.
Make a will over the phone in three easy steps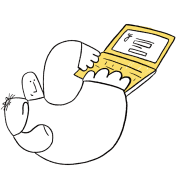 Book a callback
Book a callback by leaving us your name and number, then we'll get in touch within 24 hours to set up an appointment with one of our will specialists.
Book a callback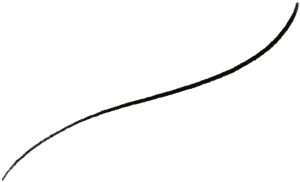 Write your will
Our will writer will take you through everything one step at a time, helping to create a will that's tailored to you and your situation.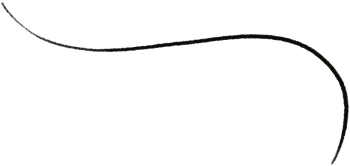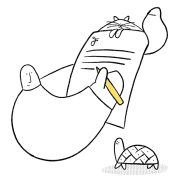 Make your will legally-binding
We'll draw up your will and send it out in the post, then you simply have to sign it alongside two witnesses to make it legally binding.
Get started today
Leave us your name and number and we'll get in touch within 24 hours.
Book a callback
The right legal expertise for your situation
Our experts are here to guide you through the process of making a will over the phone, ensuring that you have the legal expertise required for your specific circumstances.
Lorraine Robinson • STEP-Qualified Solicitor
Alex Baldwin • Senior Will Specialist
Tamzin Grigg • Senior Will Specialist
Top questions about making a will over the phone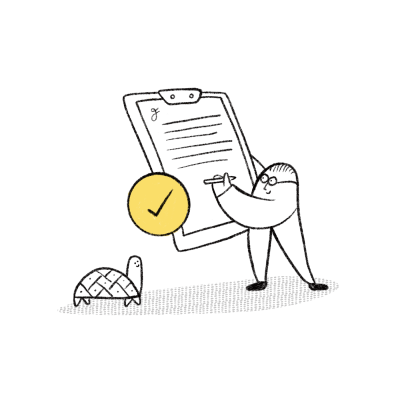 We've raised over £370 million for charity through donations left in our customers' wills