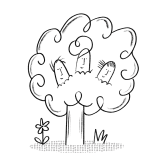 Appoint guardians for your kids and pets
Enjoy the peace of mind of knowing that your loved ones will always be in good hands.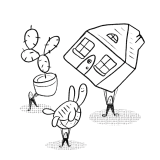 Choose how you want to share out your estate
Set out how much you want people to inherit, including family, friends and charities.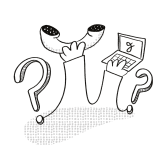 Get unlimited phone support from an expert
We talk you through every step of your will to make the whole process simple and stress-free.