A simple funeral service,

from £2,850

Arrange a service at a local crematorium, so you can say goodbye alongside the people you love.

Over 9,400 reviews|4.9 on Trustpilot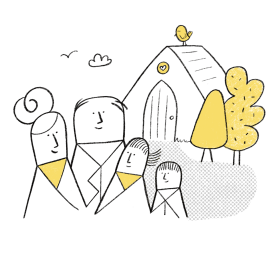 Our price includes everything
you need
Help you find a crematorium, or work with one you've chosen

A selection of coffins, urns and flowers to choose from

Help arranging music, webcast and readings

Up to 100 orders of service to remember the day

Support from our team on the day, who'll make sure everything goes to plan

Hand-delivery of your loved one's ashes or scattering in our gardens of remembrance

We'll complete all the paperwork and pay any doctor's fees
Other costs you might need to pay:
Crematorium fees
The crematorium might charge an extra fee, depending on the location and time of the service. We'll chat this through on the phone, so you can choose what's right for you.
Variable
Choose what's right for you
Coffins

Our range includes eco-friendly coffins and more traditional options.

Urns

Choose between urns especially made for scattering, travel, burial, planting, or display.

Flowers

Choose from our arrangements and bouquets, name tributes, or bring your own.
What our funeral directors do
for you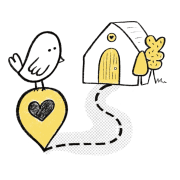 Guide you through your choices
Finding a beautiful venue in your local area
Giving you a choice of coffins, flowers and urns
Personalising the service with music, memories and photos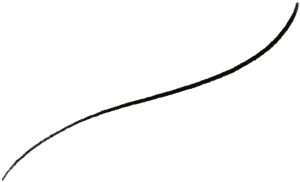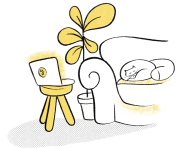 Help you plan things from home
Talking through your quote over the phone to make sure you're happy with everything
Being available whenever you need to help with the service or answer any questions
Paying doctor's fees, if needed, and filling out the paperwork so the cremation can go ahead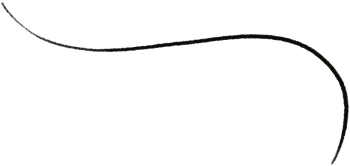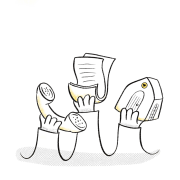 Make sure everything goes smoothly on the day
Booking your service with the crematorium and arranging transport for your loved one
Giving you advice on timings and ways you can make the service feel more personal
Recommending local celebrants in case you'd like someone to lead the service