With social distancing being enforced across the country, many families are confused about their options when it comes to arranging a funeral. Here, we cover the most common questions customers have been asking over the last few weeks.
Can I attend a funeral if I'm self-isolating?
If you're self-isolating due to coronavirus, it's recommended that you stay at home and avoid gatherings of people. This means that you shouldn't attend a funeral if you're self-isolating.
To get around this, many funeral directors across the country are now offering a live streaming service, allowing vulnerable friends and family members to attend the ceremony from the safety of their own homes.
Alternatively, you could arrange a direct cremation and delay the memorial service until later in the year.
How do I arrange a funeral if I am in self-isolation?
If you're responsible for arranging a funeral during the coronavirus outbreak but you're currently self-isolating, it's really important that you maintain distance from other people in order to keep yourself safe.
Thankfully, you can still arrange a funeral over the phone. If you're only self-isolating for a short period of time, you could arrange a traditional ceremony for after you've finished self-isolating by contacting a local funeral director. However, it's important to bear in mind that the number of guests may be limited to immediate family, and you'll also need to follow social distancing rules at the ceremony.
If you're self-isolating indefinitely or don't like the idea of social distancing at your loved one's funeral, your best option is to arrange a cremation without ceremony. This is where your loved one is given a private cremation at a crematorium – their ashes are then returned to you in a temporary urn. Once you've received their ashes, you'll be free to arrange a memorial service after the coronavirus lockdown.
Are there any restrictions on the type of funeral for someone who has died of coronavirus?
In the UK, there are currently no restrictions on the type of funeral you can have for someone who has died of coronavirus. However, some local councils have started to impose a blanket ban on ceremonies, regardless of the cause of death.
The situation is constantly changing, so it's best to check your local news and funeral directors for the latest information.
How much does a cremation without ceremony cost?
A cremation without ceremony costs £895 with Farewill. This is the fee for our cremation costs and covers everything from collecting your loved one to returning their ashes to you – anywhere in England and Wales.
Depending on your situation, you may also need to pay £164 for the doctor's fees and £250 if it's a complex collection.
Compared to the cost of a traditional cremation, our service is around 70% cheaper. This means that, when the coronavirus lockdown is over, you would have plenty to spend on the perfect memorial service for your loved one.
Article reviewed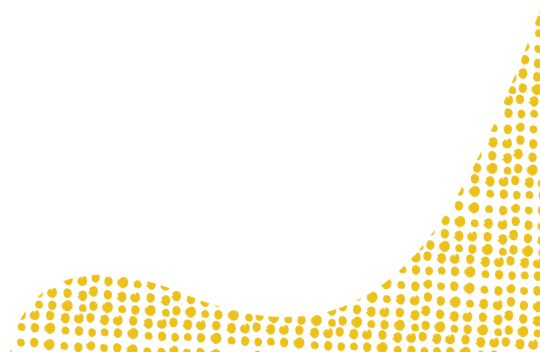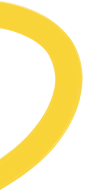 Arrange a funeral today
Answer a few questions to start arranging a funeral as unique as the person it's for.
Get a personalised quote