We all have to deal with loss at some time in our lives. When this happens, we may need to take time away from work to grieve, organise a funeral and sort out the estate. Taking this time from work is known as compassionate leave.
What is compassionate leave?
Compassionate leave is when you take time off work because of something that's happened in your personal life. This includes things like:
Life-threatening injury or illness of a relative or dependant

The death of a close relative or dependant

Last-minute and unavoidable childcare emergencies
Even if the person who has passed or is unwell isn't a dependant, it's worth discussing with your employer as soon as possible if you feel you need time away from work.
What is bereavement leave?
Bereavement leave refers specifically to taking time off work following:
The death of a dependant

The death of a child under the age of 18

A stillbirth after 24 weeks
Employers aren't legally required to offer you bereavement leave when a dependant dies, but they do need to give you time off after the death of a child or stillbirth. This is called Parental Bereavement Leave.
What is Parental Bereavement Leave?
Parental Bereavement Leave is a legal entitlement in the UK designed to help parents grieve after the death of a child or stillbirth. This was introduced on 6th April 2020.
This means that if a child passes before the age of 18, or you experience a stillbirth after 24 weeks, you have the legal right to two weeks of bereavement leave.
This can be taken any time within 56 weeks of death, and you don't need to give your employer any notice in advance. You also have the option of taking your bereavement leave as two weeks in a row or two separate weeks.
You can find out more about Parental Bereavement Leave and Statutory Parental Bereavement Pay here.
What is my compassionate leave entitlement?
Employers aren't legally required to offer you compassionate leave, so there's no set amount of time that you're entitled to. It's best to check your employment contract to find your employer's stance on compassionate leave, but you can always speak with your manager directly to establish how long you may take.
If you're refused compassionate leave, you may choose to use your holiday time – or you could ask to take unpaid leave. When your employers are choosing how much compassionate leave to give you, their decision could be based on a number of factors, including:
How long others in a similar situation have taken off

How close you are to the person who is unwell or who has died

The impact your time off will have on your team and the company

How long you have worked for the company
You also have the right to take unpaid time off for emergencies involving any of your dependants.
What is a dependant?
A dependant is anyone who depends on you for financial support. This could be your:
Spouse or civil partner

Unmarried partner

Children or stepchildren

Parents or grandparents
While dependants are most often immediate family, they could be anyone who has relied on you for financial support in the past year. Financial support includes things like money, shelter, food and clothing.
How much compassionate leave will I get?
On average, companies in the UK offer five days of compassionate leave to their employees, but the amount of time you get will depend on your unique situation.
You can check your company's policy and employment contract to see how much time off you'll get, or you could speak directly to your employer.
Remember, compassionate leave is not currently a legal right in the UK, so companies aren't obligated to offer paid time off.
What is my compassionate leave pay?
There is no legal requirement that your employer pays you during compassionate leave, so this will depend on your contract and your employer's policy. Ultimately, your employer may offer as much or as little pay as they wish during your compassionate leave.
How should I ask for compassionate leave?
It's best to ask for compassionate leave formally, and as early as you possibly can. This request should be in the form of a letter to your manager – either handwritten, printed or emailed.
This letter should include:
A brief explanation of what's happened

The relationship between you and the person who died

The reasons you need to take compassionate leave – such as grieving, arranging a funeral, or sorting out finances
If you're granted compassionate leave, it's also important that you keep contact with your workplace. Keep them updated on how the situation is evolving and let them know if you anticipate having to take more time off work.
How do I write a compassionate leave letter?
Start by explaining your situation
While you don't need to give more detail than you're comfortable sharing, it's important that your employer understands what's happening and why you need time away from work.
Offer your proposed leave and return dates
If you're unsure of a return date, provide your most accurate estimate. Finally, explain who will cover you during your leave and how your work will be maintained or looked after. This could be as simple as explaining that your team is happy to cover your absence while you're away from work.
Summary
Compassionate leave lets you take time off work after a death or emergency involving one of your dependants.

Your entitlement to time off and whether or not you will be paid will depend on your contract and company's policy.

You should write a formal letter to request compassionate leave, stating what has happened, how long you need away from work, and when you expect to return.
Article reviewed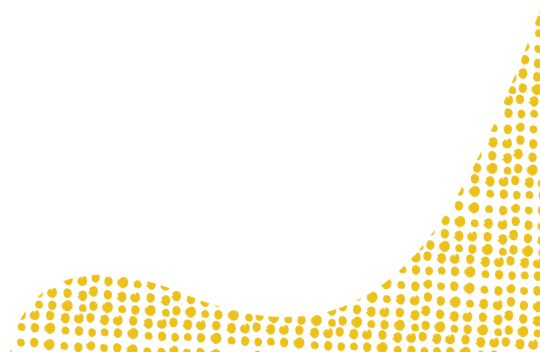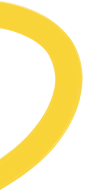 Dealing with a bereavement?
We've created a simple guide covering the five things you need to do when someone dies, and we've also made a downloadable checklist to help you keep track of everything.
Read guide