Join us in changing the way the world deals with death
We're out to change the way the world deals with death - helping people to take control, personally and financially, of what matters to them after they're gone.
This is a problem that has never been solved before, so we need a great team to work it out.
We realise applying for things can be a pain, so if you have a quick question or want to chat - just reach out to us. You can message us on Twitter or send us an email.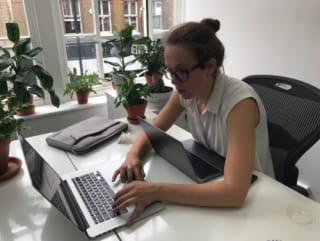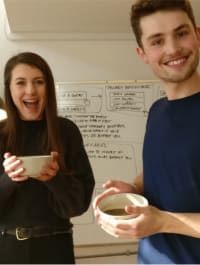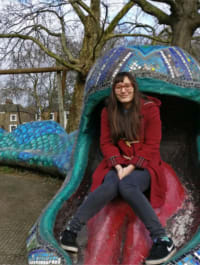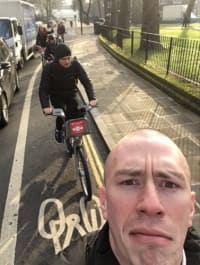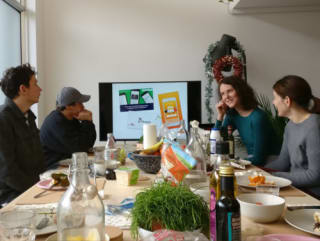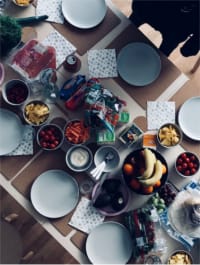 How we do things
1.

We hire people who are great at what they do

2.

Give them interesting & difficult problems to solve

3.

Trust them to be outstanding and original
Culture
At Farewill you'll get to work with an exceptionally supportive, talented team working on a challenging and exciting mission.
You'll be given the freedom and flexibility you need to grow and do your best work.
You can read a few posts we've written on our Life at Farewill blog.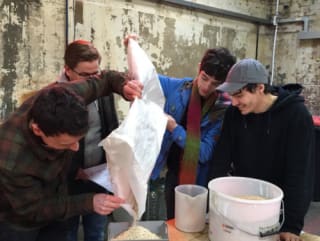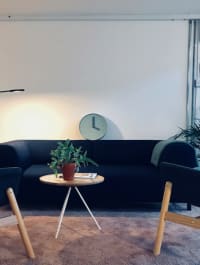 Benefits
1.

Competitive stock options and compensation

2.

Regular team lunches and off-sites

3.

Work from home on Wednesdays

4.

Regular buddy meetings to support each other

5.

Every two weeks, time dedicated to learn and experiment

6.

Choose your own equipment

7.

Lovely bright office in Haggerston

8.

Access to an amazing network of mentors

9.

Cycle friendly with a yearly Boris bike pass
We're a Living Wage Employer
We're excited to be a Living Wage Employer.
This means we're committing to a fair wage for everyone that works at Farewill.