Listen: Dan Garrett discussing the rising cost of funerals on BBC Radio 4
Our CEO, Dan Garrett, joined Dharshini David on BBC Radio 4's The Today Programme to talk about the rising cost of funerals in the UK.
The average cost of a funeral in the UK has doubled in the last 10 years, rising faster than wages, utility bills and even house prices. This has now reached a point where 1 in 8 families are going into debt to cover the cost of their loved one's funeral.
At the same time, the majority of people today want a send-off that's more personal and less formal. Cremations are already the most popular farewell, but around 50% of people don't realise that they can do away with the formal funeral and just have a personal memorial service.
This is exactly what we offer with our simple cremation service (also known as a direct cremation). For just £895, we collect your loved one, carry out a private cremation and hand-deliver their ashes back to you. You can then have their ashes present at the memorial – whether it's a picnic in the park, fireworks by the beach or dinner at a favourite restaurant.
Click below to listen to our CEO, Dan Garrett, talking about our direct cremation service on BBC Radio 4's The Today Programme.
You can now include Farewill Cremation in the funeral wishes section of your will. If you already have a will with us or are midway through the process, log in here to edit or update your will.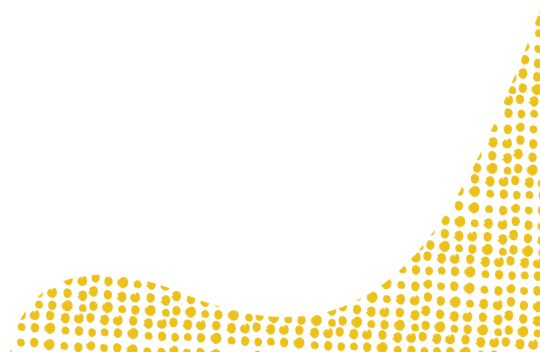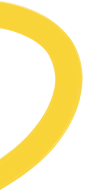 Arrange a funeral today
Answer a few questions to start arranging a funeral as unique as the person it's for.
Get a personalised quote