How much does probate cost?
Our probate service starts at just £595 for simple estates – and you can do it all from the comfort of your own home. Compared to the average cost of dealing with probate in the UK, we're around 70% cheaper.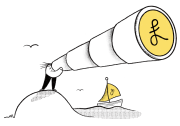 Need help figuring out which price you'll pay? Call us now for a no obligation quote
What's included?
Our probate fees cover everything from preparing your application to getting your grant sent out in the post. This includes:
A phone call with a probate specialist to collect information about

the estate

Probate and tax forms completed by our

legal team

Getting everything checked by a

probate solicitor

Submitting your probate application to the

probate registry

Keeping you updated by phone

or email

Getting the grant sent out to you in

the post

Providing unlimited support over the phone from Monday to Saturday, 9am

to 7pm
What isn't included?
£155 probate

registry fee

£1.50 for each copy of

the grant
These are standard fees charged by the government, so we keep these separate from our probate costs.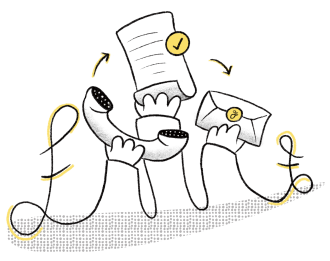 I used Farewill to obtain probate for my mother's estate and I have no regrets. Their communication with me was outstanding and the grant was obtained very swiftly. In addition, the cost was way lower than my solicitor

quoted me!

A. Pattinson, probate customer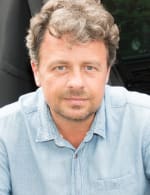 How we compare to solicitor fees on the
high street
On average, it costs around £2,700 to deal with someone's estate in the UK. But by using our grant-only service and sorting out the estate admin yourself, you can save as much as 70% in unnecessary solicitor fees.
Here's the top three ways we help you save money: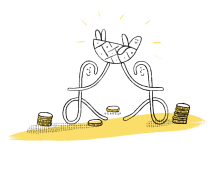 Fixed-fee quote
We don't believe in charging on an hourly or percentage basis, so we always offer a fixed-fee quote upfront. This helps make sure there are no hidden costs or surprises during your probate application.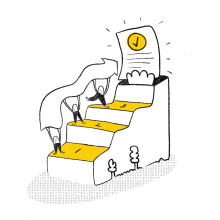 Transparent service
Probate fees are often higher on the high street because people end up being sold full estate administration. We offer this service too, but we understand that most people just need help getting the grant.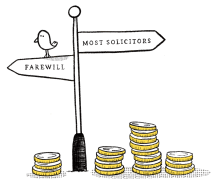 No registry visit
Our probate specialists handle everything over the phone and deal with all the paperwork on your behalf. This means there's no need to travel to your local probate registry or swear an oath.
Call us now for a no-obligation quote
Award-winning customer service
Our low-cost probate service may be cheaper than most, but that doesn't mean we compromise on quality. Our probate specialists always go out of their way to provide an exceptional experience for our clients, so we were extremely proud to be awarded 'Client Care Initiative of the Year' at the Modern Law Awards 2020.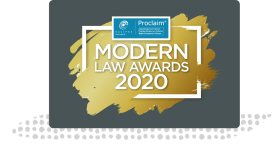 Get a free probate quote
Our friendly team can provide a no-obligation quote in just a few minutes