Say a fitting farewell in Telford
Arrange a local direct cremation from £800, with the help of our award-winning team. So you can say goodbye at a time and place that feel right.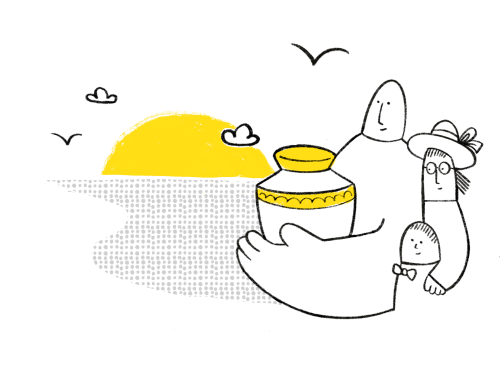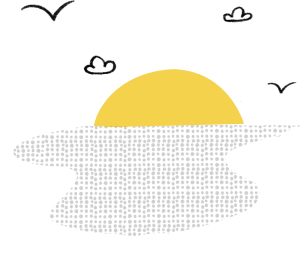 The service was excellent and you would not get better by going to a high street funeral director and paying 2 or 3 times as much. We couldn't have asked for a better send off for

our brother.


Terry, funeral customer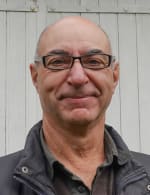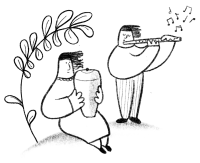 Do it your way
Create the send-off you want, when you're ready. With more time to grieve, plan, and get everyone together.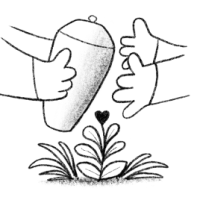 It's simpler
Cut the extra fuss and burden of a traditional funeral. Things like a hearse, an organist, or arranging parking.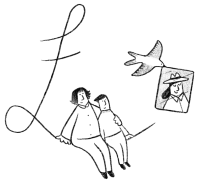 It's cheaper
We're 4x cheaper than the average traditional UK funeral, saving you thousands.
A Telford Funeral Specialist who's with you from day one
A Telford Funeral Specialist who's with you from day one
Losing a loved one is hard. To make things a little easier, we'll pair you up with someone in our team.
With experience across Wellington, Madeley, Dawley and beyond, they'll listen to what you want and need, answer your questions and guide you through everything.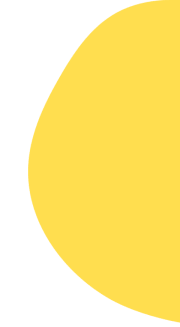 Direct cremation.
It's a funeral done your way.
Direct cremation is simply a cremation without a funeral service. It's fast becoming the choice of families who want to choose how and where they say goodbye to their loved one, at a time that's right for them.
We arrange the cremation
Wherever you are in England and Wales, we'll bring your loved one to our chapel of rest. Then complete all the paperwork and arrange the cremation.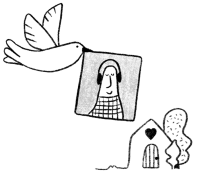 On the day
We'll transport them to a local crematorium and carry out a cremation you don't attend. We're always available if you need a chat.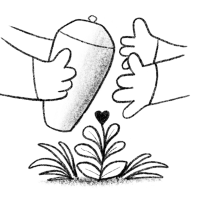 We hand-deliver the ashes
We deliver your loved one's ashes in your choice of urn, or scatter them for you. We can also give ideas and advice on arranging a fitting send-off.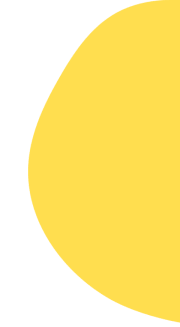 Planning your own reception or memorial
Instead of a funeral service, a memorial can give you the chance to come together with friends and family and celebrate your loved one's life. If this is something you're considering, these ideas from our team could help you get started.
Rianah
Cremation Specialist
Memorial ideas in Telford
Wander through the beautiful Chelsea Gardens in Telford Town Park and see your memorial leaf hanging on the singing ringing tree and pay your respects to your loved one.
Unique wake venues in Telford
Take a private boat cruise on the River Severn, enjoy a picnic in the Town Park, or take some time to reflect in the Quiet Park as you celebrate your loved one's life in Telford.
Fiona
Funeral Sales Executive
Where to scatter ashes in Telford
From areas of outstanding beauty, the River Severn, to picturesque dingles, you can take a peaceful walk and scatter your loved one's ashes in a place that is special to them in Telford.
Find Your Funeral Directors in Telford
Telford is a large town in the West Midlands and was originally founded as a new town in the 1960s. The Shropshire county town was established from a number of older surrounding settlements such as Madeley, Wellington, Ludlow and Bridgnorth to the south of Telford.
Telford has a deep connection with the industrial revolution and is home to the world's first Iron Bridge - located in the town of Ironbridge, as well as some spectacular places of natural beauty such as The Wrekin which offers fantastic views across Shropshire and beyond. 
The Telford and Wrekin Council is responsible for 3 cemeteries including Castle Green Cemetery in Coalbrookdale, Wellington Cemetery off Linden Avenue and Wombridge Cemetery. There are also two crematoriums in the area with Telford Crematorium situated on Woodhouse Lane and Emstrey Crematorium in the nearby town of Shrewsbury. 
There are many places in Telford where you can host a memorial ceremony or scatter the ashes of your loved one, such as; Granville Country Park or Apley Woods.
How much does a funeral and cremation cost in Telford
The average cost of a funeral in Telford is around £3,600, but prices can vary depending on the type of funeral you wish to arrange. Several funeral services are available, such as burial, woodland burials, cremation, and direct cremation.
Areas we cover in Telford
We can arrange a meaningful cremation across Telford and Wrekin, including Admaston, Allscott, Coalbrookdale, Cherrington Forton, Edgmond, Newport, Jackfield and Wellington.
We'll bring your loved one into our care, no matter the distance, arrange the cremation and hand-deliver their ashes back to you anywhere in Telford.
Our local experts can also help you find somewhere to hold a memorial service in Telford.
Create a meaningful funeral today
We've helped thousands of families deal with life's toughest moments, and we're here to support you whenever you need.