Say a fitting farewell in Southampton
Arrange a local direct cremation from £800, with the help of our award-winning team. So you can say goodbye at a time and place that feel right.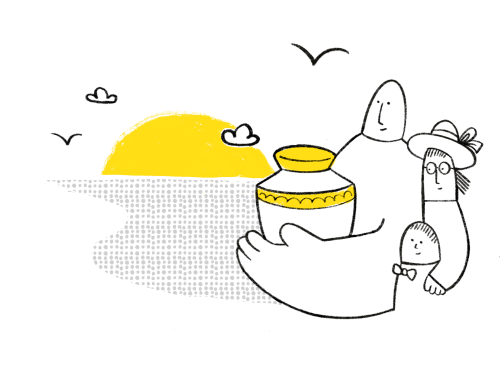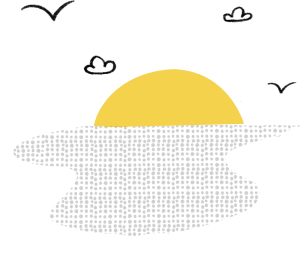 The service was excellent and you would not get better by going to a high street funeral director and paying 2 or 3 times as much. We couldn't have asked for a better send off for

our brother.


Terry, funeral customer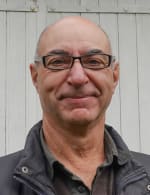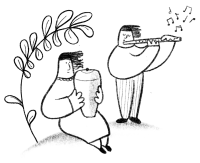 Do it your way
Create the send-off you want, when you're ready. With more time to grieve, plan, and get everyone together.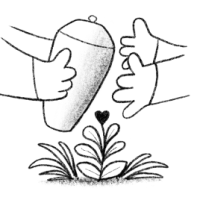 It's simpler
Cut the extra fuss and burden of a traditional funeral. Things like a hearse, an organist, or arranging parking.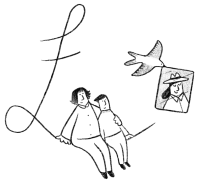 It's cheaper
We're 4x cheaper than the average traditional UK funeral, saving you thousands.
A Southampton Funeral Specialist who's with you from day one
A Southampton Funeral Specialist who's with you from day one
Losing a loved one is hard. To make things a little easier, we'll pair you up with someone in our team.
With experience across Bevois, Bargate, Freemantle, Portswood, Redbridge and beyond, they'll listen to what you want and need, answer your questions and guide you through everything.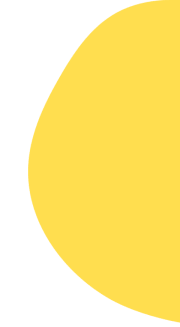 Direct cremation.
It's a funeral done your way.
Direct cremation is simply a cremation without a funeral service. It's fast becoming the choice of families who want to choose how and where they say goodbye to their loved one, at a time that's right for them.
We arrange the cremation
Wherever you are in England and Wales, we'll bring your loved one to our chapel of rest. Then complete all the paperwork and arrange the cremation.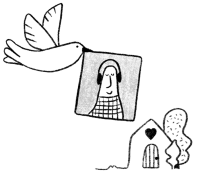 On the day
We'll transport them to a local crematorium and carry out a cremation you don't attend. We're always available if you need a chat.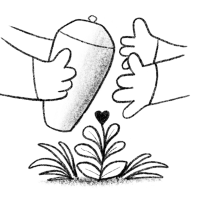 We hand-deliver the ashes
We deliver your loved one's ashes in your choice of urn, or scatter them for you. We can also give ideas and advice on arranging a fitting send-off.
Our locations in your area
We work with a network of crematoria across Southampton and beyond. We'll keep you updated on where your loved one is resting, and discuss your options for collecting or delivering the ashes.
Call us today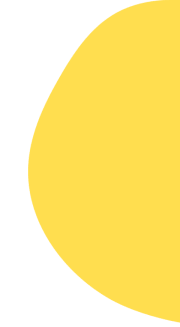 Planning your own reception or memorial
Instead of a funeral service, a memorial can give you the chance to come together with friends and family and celebrate your loved one's life. If this is something you're considering, these ideas from our team could help you get started.
Plant a new life
Grow a memorial tree or rosebush from the ashes of your loved one, in our special tree planting urn.
Fiona
Funeral Sales Executive
Raise a glass to them
Get everyone together for a send-off at a pub or venue. You could also hire a DJ or live band to play their favourite songs.
Deeanna
Direct Cremation Specialist
Enjoy their favourite view
Go for a walk and scatter their ashes in a place they loved. This might be somewhere local, or a place they enjoyed going on holiday.
Create a meaningful funeral today
We've helped thousands of families deal with life's toughest moments, and we're here to support you whenever you need.