Say a fitting farewell in Redditch
Arrange a local direct cremation from £895, with the help of our award-winning team. So you can say goodbye at a time and place that feel right.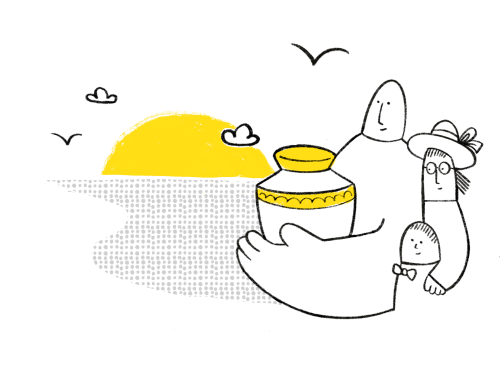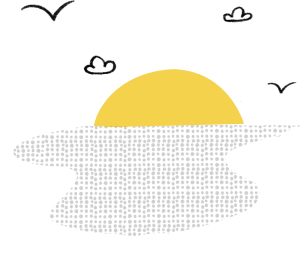 The service was excellent and you would not get better by going to a high street funeral director and paying 2 or 3 times as much. We couldn't have asked for a better send off for

our brother.


Terry, funeral customer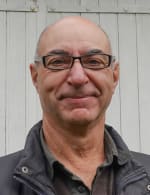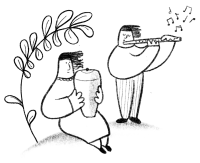 Do it your way
Create the send-off you want, when you're ready. With more time to grieve, plan, and get everyone together.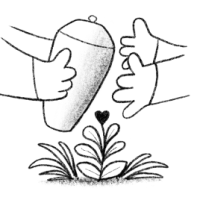 It's simpler
Cut the extra fuss and burden of a traditional funeral. Things like a hearse, an organist, or arranging parking.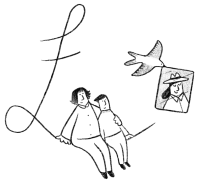 It's cheaper
We're 4x cheaper than the average traditional UK funeral, saving you thousands.
A Redditch Funeral Specialist who's with you from day one
A Redditch Funeral Specialist who's with you from day one
Losing a loved one is hard. To make things a little easier, we'll pair you up with someone in our team.
With experience across Crabbs Cross, Batchley, Church Hill, Greenlands, Matchborough and beyond, they'll listen to what you want and need, answer your questions and guide you through everything.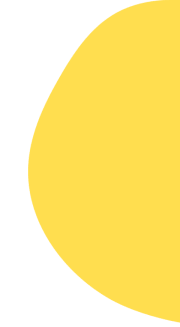 Direct cremation.
It's a funeral done your way.
Direct cremation is simply a cremation without a funeral service. It's fast becoming the choice of families who want to choose how and where they say goodbye to their loved one, at a time that's right for them.
We arrange the cremation
Wherever you are in England and Wales, we'll bring your loved one to our chapel of rest. Then complete all the paperwork and arrange the cremation.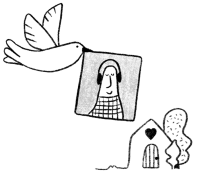 On the day
We'll transport them to a local crematorium and carry out a cremation you don't attend. We're always available if you need a chat.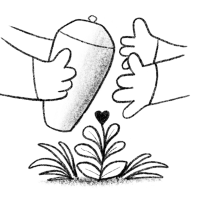 We hand-deliver the ashes
We deliver your loved one's ashes in your choice of urn, or scatter them for you. We can also give ideas and advice on arranging a fitting send-off.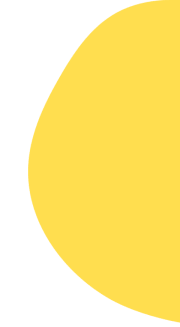 Planning your own reception or memorial
Instead of a funeral service, a memorial can give you the chance to come together with friends and family and celebrate your loved one's life. If this is something you're considering, these ideas from our team could help you get started.
Deeanna
Direct Cremation Specialist
Memorial ideas in Redditch
Pay tribute to your loved ones by adding their name to the Book of Remembrance at Redditch Crematorium, installing a bench in their honour, or dedicating a garden to them at the Memorial Gardens.
Unique wake venues in Redditch
Take a walk back through time at the Forge Mill Needle Museum, enjoy the glorious views at the Arrow Valley Visitor Centre, or walk through the woodland trails at Morton Stanley Park and celebrate the life of your loved one.
Fiona
Funeral Sales Executive
Where to scatter ashes in Redditch
Take a walk through the Arrow Valley Country Park, spend some time on the banks of the River Arrow or explore the Malvern Hills and scatter your loved one's ashes in a special place to them.
Find Your Funeral Directors in Redditch 
Redditch is a town in northeast Worcestershire, England. Once known as the international centre for the needle and fishing tackle industry, the town is now a vibrant home to a range of museums and Bordesley Abbey.
There are several churches in Redditch, such as St Stephen's Church, Redditch Baptist Church, St. Mary Magdalene Church and Oasis Christian Centre Church. Many of the churches date back to between the 12th and 14th centuries. These churches have a real community focus and serve the local areas well and could make a peaceful place to celebrate the life of your loved one. 
Redditch is also home to several cemeteries and crematoriums such as the Borough of Redditch Cemeteries and Crematorium and Plymouth Road Cemetery. The tranquillity at the crematorium and stunning views make it the ideal place to celebrate the life of your loved one. You can also have a tree planted, or dedicate a bench to your loved one at either the crematorium or one of the many cemeteries in the area.
There are also many places of natural beauty should you consider scattering your loved one's ashes in Redditch, such as the Arrow Valley Country Park or River Arrow. 
How much funerals and cremations cost in Redditch
On average, a funeral in Redditch will cost around £3,450 if you choose cremation. Burials are slightly higher than the UK average and will cost around £4,750 for a funeral with a service.
It's worth noting that the price of a funeral can vary depending on the type of funeral you choose to arrange. In Redditch, you can expect to pay a lot less with a direct cremation.
There are several funeral services available from funeral directors in Redditch including burials, natural burials, and cremation. We'll help you arrange a meaningful direct cremation in Redditch.
Areas we cover 
We can arrange a meaningful cremation across Redditch, including Batchley, Church Hill, Bant Green, Abbey Ward, Lydney and Worcestershire.
We'll bring your loved one into our care, no matter the distance, arrange the cremation and hand-deliver their ashes back to you anywhere in Redditch.
Our local experts can also help you find somewhere to hold a memorial service in Redditch.
Create a meaningful funeral today
We've helped thousands of families deal with life's toughest moments, and we're here to support you whenever you need.