Meaningful funerals in East London
We'll help arrange a direct cremation in East London for someone who's died. This is a funeral without a service and keeps costs low. You can arrange a simple cremation with us from £895
Honour their memory
No two people are the same, and no two funerals are either. We'll work with you to create a bespoke funeral, so you can say goodbye your way.
Get dedicated support
If you know exactly what they wanted, or you're not sure where to start, we'll arrange something that feels right for you and your loved ones.
Choose what's right for you
We'll help you find a venue for a memorial, or give you ideas on other ways to say goodbye, like where to scatter their ashes.
An East London Funeral Specialist who's with you from day one
An East London Funeral Specialist who's with you from day one
Losing a loved one is hard. To make things a little easier, we'll pair you up with someone in our team.
With experience across Hackney, Stratford, Walthamstow and beyond, they'll listen to what you want and need, answer your questions and guide you through everything.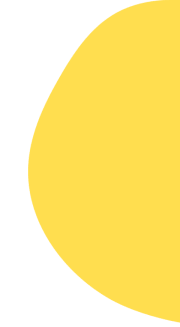 How we'll help you
Our prices start from £895 for a direct cremation (without a service), including the crematorium fee, a simple urn and oak veneered coffin. You can also choose from our selection of urns for scattering and display.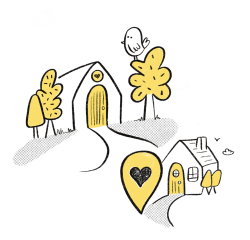 We arrange the cremation
We'll bring your loved one to our chapel or rest and look after them there while we complete all the paperwork and arrange the cremation date.
On the day of the cremation
We'll transport them to a local crematorium in East London and carry out a cremation you don't attend. We're always available if you need a chat.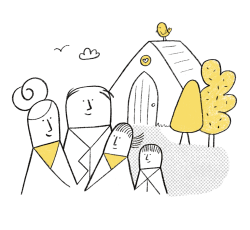 We hand-deliver their ashes
We deliver your loved one's ashes in a simple urn, or scatter them for you. We also offer a choice of urns for display or scattering, including planting and water scattering.
Find the perfect place to say goodbye
We'll help find the perfect place for a memorial service or to scatter your loved one's ashes in Hackney, Stratford, Walthamstow or nearby.
Whether you have something in mind or want to talk through your options, our funeral experts will support you in finding a place that reflects the person you love.
Create a meaningful funeral today
We've helped thousands of families deal with life's toughest moments, and we're here to support you whenever you need.