Say a fitting farewell in Cambridge
Arrange a local direct cremation from £800, with the help of our award-winning team. So you can say goodbye at a time and place that feel right.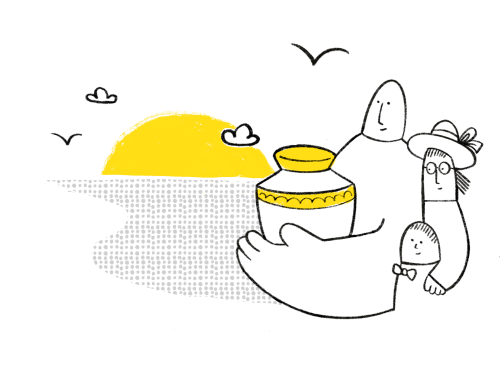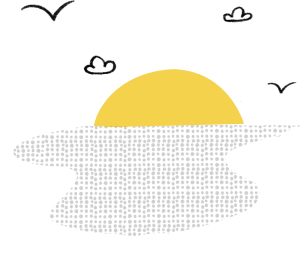 The service was excellent and you would not get better by going to a high street funeral director and paying 2 or 3 times as much. We couldn't have asked for a better send off for

our brother.


Terry, funeral customer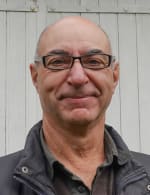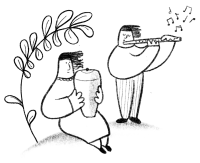 Do it your way
Create the send-off you want, when you're ready. With more time to grieve, plan, and get everyone together.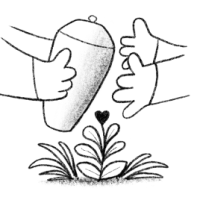 It's simpler
Cut the extra fuss and burden of a traditional funeral. Things like a hearse, an organist, or arranging parking.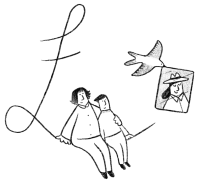 It's cheaper
We're 4x cheaper than the average traditional UK funeral, saving you thousands.
A Cambridge Funeral Specialist who's with you from day one
A Cambridge Funeral Specialist who's with you from day one
Losing a loved one is hard. To make things a little easier, we'll pair you up with someone in our team.
With experience across Petersfield, Romsey, Coleridge and beyond, they'll listen to what you want and need, answer your questions and guide you through everything.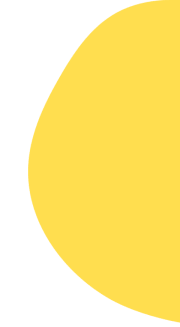 Direct cremation.
It's a funeral done your way.
Direct cremation is simply a cremation without a funeral service. It's fast becoming the choice of families who want to choose how and where they say goodbye to their loved one, at a time that's right for them.
We arrange the cremation
Wherever you are in England and Wales, we'll bring your loved one to our chapel of rest. Then complete all the paperwork and arrange the cremation.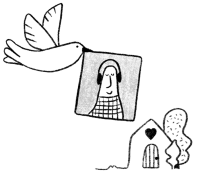 On the day
We'll transport them to a local crematorium and carry out a cremation you don't attend. We're always available if you need a chat.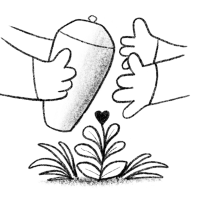 We hand-deliver the ashes
We deliver your loved one's ashes in your choice of urn, or scatter them for you. We can also give ideas and advice on arranging a fitting send-off.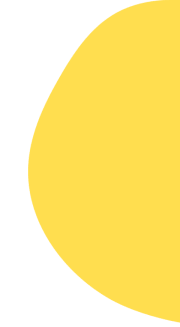 Planning your own reception or memorial
Instead of a funeral service, a memorial can give you the chance to come together with friends and family and celebrate your loved one's life. If this is something you're considering, these ideas from our team could help you get started.
Rianah
Cremation Specialist
Where to scatter ashes in Cambridge
Enjoy a boat ride out on the River Cam, take a peaceful walk through the city's remembrance garden or visit the Milton Country Park to scatter your loved one's ashes at a meaningful place in Cambridge.
Fiona
Funeral Sales Executive
Memorial ideas in Cambridge
Pay tribute to your loved one with a dedicated memorial bench in Cambridge University Botanic Garden, plant a tree at their favourite Cambridge park in their honour, or support The Wildlife Trust by buying an engraved leaf in their name.
Unique wake venues in Cambridge
Celebrate the life of your loved one by cheering for Cambridge United at Abbey Stadium, gathering friends for a picnic under the trees at Cambridge University Botanic Garden, or by enjoying an afternoon tea while cruising down the River Cam.
Find Your Funeral Directors in Cambridge
Cambridge is an English university city on the River Cam in the East of England. There are a number of churches and places of worship in the city, such as Great St Mary's Church, designed by Historic England is a Church of England parish. The city also has many Roman Catholic churches, including the English Martyrs Church on Hills Road.
Cambridge has several cemeteries and crematoria, such as the Cambridge Crematorium on Hunting Road, which features two chapels and a large garden where you can scatter ashes. The nearby Huntingdon Road Cemetery features traditional, secular and lawned plots and includes a green burial site.
There are also many places of natural beauty should you consider scattering your loved one's ashes in Cambridge, such as the River Cam.
How much does a funeral and cremation cost in Cambridge
The average cost of a funeral in Cambridge is around £5,078, but costs can vary depending on the type of funeral you wish to arrange. This is one of the highest costs for funeral services in the East of England area, and the cost has risen 10.5% in the last few years.
Areas we cover in Cambridge
We can arrange a meaningful cremation across Cambridge, including Abbey, Castle, Coleridge, West Chesterton, Arbury, East Chesterton, Newham and Trumpington.
We'll bring your loved one into our care, no matter the distance, arrange the cremation and hand-deliver their ashes back to you anywhere in Cambridgeshire.
Our local experts can also help you find somewhere to hold a memorial service in Cambridge.
Create a meaningful funeral today
We've helped thousands of families deal with life's toughest moments, and we're here to support you whenever you need.