Say a fitting farewell in Bournemouth
Arrange a local direct cremation from £895, with the help of our award-winning team. So you can say goodbye at a time and place that feel right.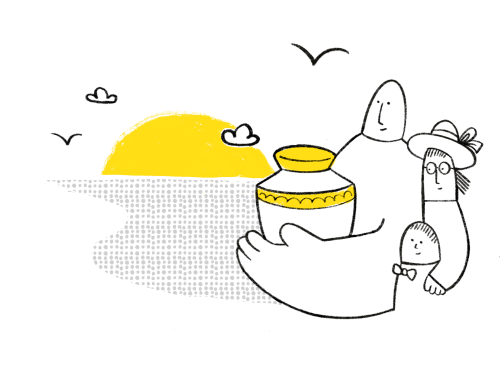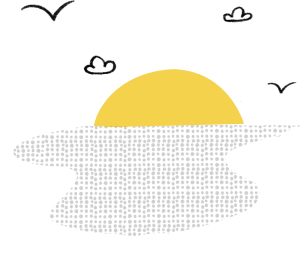 The service was excellent and you would not get better by going to a high street funeral director and paying 2 or 3 times as much. We couldn't have asked for a better send off for

our brother.


Terry, funeral customer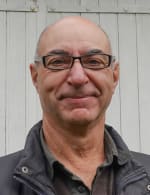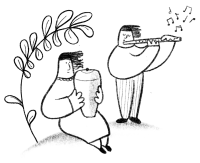 Do it your way
Create the send-off you want, when you're ready. With more time to grieve, plan, and get everyone together.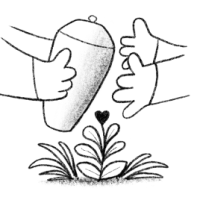 It's simpler
Cut the extra fuss and burden of a traditional funeral. Things like a hearse, an organist, or arranging parking.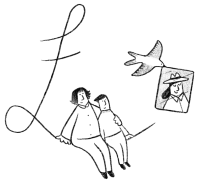 It's cheaper
We're 4x cheaper than the average traditional UK funeral, saving you thousands.
A Bournemouth Funeral Specialist who's with you from day one
A Bournemouth Funeral Specialist who's with you from day one
Losing a loved one is hard. To make things a little easier, we'll pair you up with someone in our team.
With experience across Westbourne, Springbourne, Winton, Ensbury Park, Moordown and beyond, they'll listen to what you want and need, answer your questions and guide you through everything.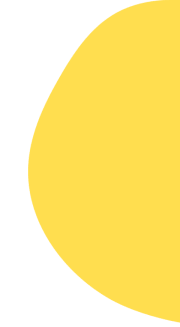 Direct cremation.
It's a funeral done your way.
Direct cremation is simply a cremation without a funeral service. It's fast becoming the choice of families who want to choose how and where they say goodbye to their loved one, at a time that's right for them.
We arrange the cremation
Wherever you are in England and Wales, we'll bring your loved one to our chapel of rest. Then complete all the paperwork and arrange the cremation.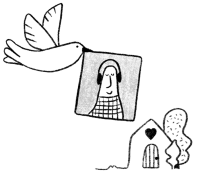 On the day
We'll transport them to a local crematorium and carry out a cremation you don't attend. We're always available if you need a chat.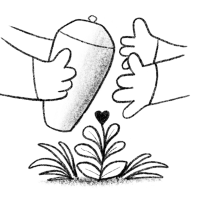 We hand-deliver the ashes
We deliver your loved one's ashes in your choice of urn, or scatter them for you. We can also give ideas and advice on arranging a fitting send-off.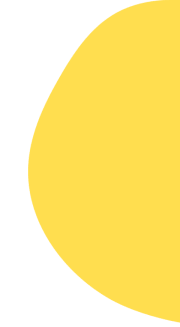 Planning your own reception or memorial
Instead of a funeral service, a memorial can give you the chance to come together with friends and family and celebrate your loved one's life. If this is something you're considering, these ideas from our team could help you get started.
Deeanna
Direct Cremation Specialist
Memorial ideas in Bournemouth
Pay tribute to your loved one with a memorial bench, enter their name into the Book of Remembrance, or place a plaque in the Rose Garden in Bournemouth Crematorium.
Unique wake venues in Bournemouth
Take a walk through Russell Cotes Art Gallery and Museum, enjoy a picnic and the views at Bournemouth Parks Lower Gardens, or spend some time at Bournemouth Beach and celebrate the life of your loved one.
Fiona
Funeral Sales Executive
Where to scatter ashes in Bournemouth
Stand at the edge of Bournemouth Pier, walk by the Blue Pool Dorset or walk along the coast of Knoll Beach and scatter your loved one's ashes in a place that was special to them.
Find Your Funeral Directors in Bournemouth
Bournemouth is a coastal town on the south coast of England, a popular town for visitors, it's known for its Victorian architecture. Bournemouth is a popular tourist destination and one that is full of history and beautiful beaches. 
It's home to several churches including St Peter's Church, Bournemouth Community Church, and St Andrews Church. These churches all have impressive architecture and are wonderful places to celebrate the life of your loved one. 
Bournemouth is also home to four cemeteries and crematoriums including the newly opened Harbour View Crematorium. Sitting on a seventy-acre site, there is plenty of space for peaceful reflection and to pay tribute to your loved one. The cemeteries and crematoriums offer space to celebrate the life of your loved one, whether that is through a book of remembrance or visiting a plaque dedicated to them.
There are also many places of natural beauty should you consider scattering your loved one's ashes in Bournemouth, such as Knoll beach Studland and the Blue Pool Dorset. 
How much funerals and cremations cost in Bournemouth
On average, a funeral in Bournemouth will cost around £4,300 if you choose cremation. Burials are slightly higher than the UK average and will cost around £5,000 for a funeral with a service.
It's worth noting that the price of a funeral can vary depending on the type of funeral you choose to arrange. In Bournemouth, you can expect to pay a lot less with a direct cremation. There are several funeral services available in Bournemouth including burials, natural burials, and direct cremation. We'll help you arrange a meaningful direct cremation in Bournemouth.
Areas we cover in Bournemouth
We can arrange a meaningful cremation across Bournemouth, including Christchurch, Charminster, East Cliff, West Parley and Alderney.
We'll bring your loved one into our care, no matter the distance, arrange the cremation and hand-deliver their ashes back to you anywhere in Bournemouth.
Our local experts can also help you find somewhere to hold a memorial service in Bournemouth.
Create a meaningful funeral today
We've helped thousands of families deal with life's toughest moments, and we're here to support you whenever you need.