UK legacy income to hit £3.9bn in 5 years
Economists predict that total legacy income will rise from £3.2bn in 2019 to £3.9bn by 2024, creating a huge opportunity for charities in the UK.
Legacy income in the UK looks set to continue its strong growth, which will come as great news to charities across the country. Economist, Jon Franklin, says: "We anticipate that total UK legacy income will increase from £3.2bn in 2019 to £3.9bn in 2024, representing a growth rate of around 3.6% p.a. The uplift is primarily driven by the significant upward revision in the ONS's death forecasts, reflecting a reduction in their expectations for future growth in life expectancy.
"By the end of 2024, we expect the economy to have returned to the kind of performance seen over the last couple of decades. Combined with expectations of continued increases in the number of deaths, and the growing influence on death rates of the 1 in 5 women born in the 1960s that do not have children, longer-term prospects for the UK legacy market remain very positive – particularly when compared to other sources of fundraising income."
What this means for charities
Natasha Pawade, Head of Partnerships at Farewill, says: "We've noticed huge growth in legacy donations over the last 12 months, and this only looks set to continue. But it's the charities who invest now that will be reaping the rewards in five years time.
"Our research shows that 54% of donors prefer to give online and 69% of people want to write their will out of office hours. By listening to what supporters want and providing a convenient online will writing solution, fundraising teams can put themselves in the best position to take a share of that £3.9bn."
How to maximise your legacy income
At Farewill, we partner with charities large and small to create co-branded legacy campaigns that drive residuary donations. This can include everything from social posts, to a CRM journey, to a simple 'free will service' page.
We also give you access to our industry-leading dashboards, allowing you to measure legacy donations in real time throughout your campaign. This helps to prove the impact of legacy campaigns to your internal team, allowing you to secure additional budget for future projects.
You can find out more about how we work with charities here.
Source: Legacy Foresight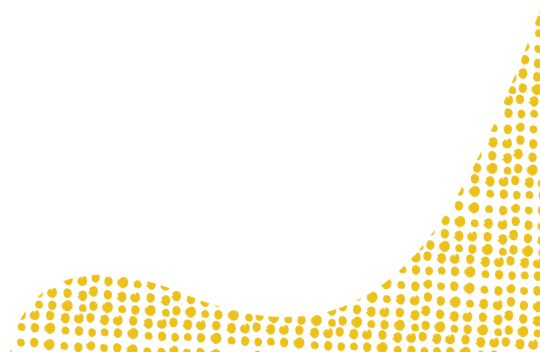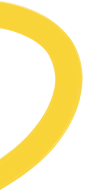 Arrange a call with the Farewill partnership team
Fill out our quick form to tell us a little bit about your charity, then we'll get in touch to arrange a call.
Arrange your call with the team