Church of England to launch 'Google for graves' within 5 years
The Church of England is working with Historic England to map millions of grave sites across the country, allowing people to search for their lost loved ones and trace their family history in seconds.
Have you ever wondered where your ancestors came from? Maybe you've heard you have relatives in other parts of the country but have never been able to track them down? Well, that's all set to change…
The Church of England has partnered with Historic England and a Welsh land surveying firm, Atlantic Geomatics, to create a database of grave sites across the country.
Over the next five years, they'll be using specialised cameras to take detailed scans of tombstones and monuments up and down the country. The epitaph and personal information will then be transcribed so that the names can be searched through an online database.
Sylvia Johnson, the chairwoman of the volunteer group behind the project, told The Times: "It has been very rewarding to see how the volunteers have worked with Atlantic Geomatics, putting in so much hard work and effort in all weathers photographing the memorials, and transcribing burial registers with old-style handwriting.
"The team deserve an enormous thank you as their work will benefit so many different people locally, nationally and even internationally."
So far, more than 6,000 individual burial sites have been photographed and uploaded to the map as part of a pilot test in West Yorkshire, but this is yet to go live to the general public.
The database is likely to be used by amateur genealogists who are interested in tracking down relatives in other parts of the UK. However, people will also be able to add records and personal information to grave sites that are already in the database.
With millions of sites to scan across the country, the project is expected to take around five years to complete.
Finding famous grave sites
As well as tracing the burial sites of your ancestors, the tool will also make it possible to track down famous Britons throughout history. This is likely to prove popular with tourists, allowing people to add a unique twist to their city breaks.
Here are just a few of the famous grave sites in the UK:
J.R.R. Tolkien – Wolvercote Cemetery, Oxfordshire

Princess Diana – Althorp, Northamptonshire

Sir Isaac Newton – Westminster Abbey, London

William Shakespeare – Holy Trinity Church, Stratford-upon-Avon

Jane Austen – Winchester Cathedral, Hampshire

Roald Dahl – Great Missenden Parish Church, Buckinghamshire

George Orwell – All Saints' Church, Oxfordshire

Agatha Christie – St. Mary's Church, Oxfordshire

Amy Winehouse – Edgwarebury Lane Cemetery, London

George Michael – Highgate Cemetery, London
Burials in decline in the UK
According to SunLife's Cost of Dying report, only 23% of funerals in 2019 were burials – down 4% from the previous year. Meanwhile, 77% of funerals were cremations.
One reason for this is cost. The average funeral in the UK now costs around £4,800, and that doesn't include extras like flowers and catering for the memorial service. This is causing many people to explore more cost-friendly options like direct cremation.
However, it's not all about price. The fact of the matter is, most people don't really want a formal or traditional service anymore. This is something we regularly see reflected in the wishes left in our wills.
Here's what one of our customers had to say alongside their funeral wishes: "I'll let you guys pick the urn, but seriously, I wouldn't worry too much about it. I want my ashes spread along the River Witham Bank – love walking along there. Also, 50 acre (old railway track heading towards Woodhall Spa) – a quick sprinkle down there. Bit of a sprinkle at Woodside in Horsington as we've got history there.
"I want everyone to be on the same page here: I will not have a final resting place, as I won't be there. I'll be very much a free spirit again, and if anyone feels the need to talk to me, just speak, or go for a walk down the aforementioned places. Please do not leave memorials, they do my head in. Love you guys!"
---
Join the conversation
Do you have someone whose grave you'd love to visit? Or maybe you've got ideas for your own untraditional funeral? Whatever your thoughts, we invite you to join the conversation on Facebook and Twitter.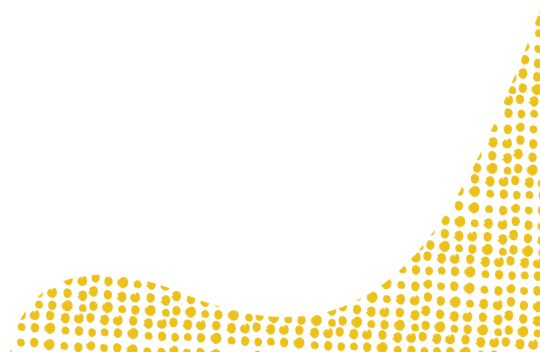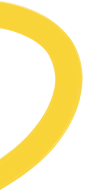 Get started
Tell us a bit about you and your charity, and arrange a call today.
Get in touch