We are proud to work with 200 partners!
As we are reaching a milestone, our 200th partnership, we took a moment to celebrate the amazing journey we have been on over the last few years with our charity partners.
Exciting news, we are proud to announce Farewill has built a community of 200 charity partners, with Redwings Horse Sanctuary joining us last week. 
We want to take this opportunity to share our excitement in reaching this milestone and celebrate the wonderful work we do with our partners. 
Delivering on our mission with our partners
Farewill was created to change the way the world deals with death. From day one, it was obvious that we needed the expertise of charities to make that happen. Through collaboration, we have developed valuable digital tools for the legacy sector allowing thousands of people to plan for their death and support causes they care about.
Below are some of the key learnings of this journey and the partners that made them happen!
To start, we listened to the sector's needs
In 2015, we were introduced to Craig Fordham and the innovation team at Macmillan Cancer Support. Working with them, we learned what charities needed from a digital will writing partner; 
Provide the best possible service to their supporters 

Give charities access to the analytics they need
So we improved our will writing journey, built an industry-leading customer support function and created an insights dashboard. The first iteration of which launched in 2018.
Then, we refined our analytics
Our relationship with Cancer Research UK was key to improving the reporting and analytics capacities of the dashboard. We transformed our first version of the tool into our current award-winning dashboard, Spotlight, combining real-time campaign insights and long-term trends.
We put it to good use, with various partner campaigns and A/B testing to optimise gift prompt wording. As a result, it won "Best use of data insight" at the third sector awards in 2020.
To strengthen our partners' campaigns, we collaborated with experts in legacy messaging at a range of partners including St Mungo's & Stonewall. They helped us create and test innovative campaigns reaching audiences traditionally less well-served by intestacy laws.  
Next, we developed our telephone service & improved our online will journey
At the start of the pandemic, we reached the critical milestone of 50 partners and over £145 million primary gifts pledged.  
During lockdown, we launched a telephone service to ensure that supporters who might be less confident using our online services and no longer had access to high street solicitors could still make a will.
The telephone service also made it possible for us to launch across Scotland and Northern Ireland in April 2021. Covering the UK was crucial for partners such as British Heart Foundation, Kidney Research UK and Christian Aid to reach wider legacy audiences.
In parallel, we launched the latest innovation to our will-writing journey; accessibility questions developed in collaboration with Alzheimer's Research UK.
In the future, we hope to do so much more.
With 200 partners and more than £385 million pledged to date, we are very excited to catch up with partners and explore what we could work on next.
From sophisticated analytics, insightful content and useful tools; there is so much more we can do to support the legacy sector and we can't wait to get started!
---
" It's hugely important to us at Macmillan that we offer our supporters a fantastic service when it comes to writing their will – one that is simple, flexible and secure. We've been in safe hands since we started working with Farewill, who have helped thousands of our supporters write their will quickly, easily and with the help of experts. In addition to helping thousands of our supporters write their will, Farewill have always provided Macmillan with real-time results and data, helping us to develop our offer and track our results."

Craig Fordham,Director of Operational Delivery and Legacies, Macmillan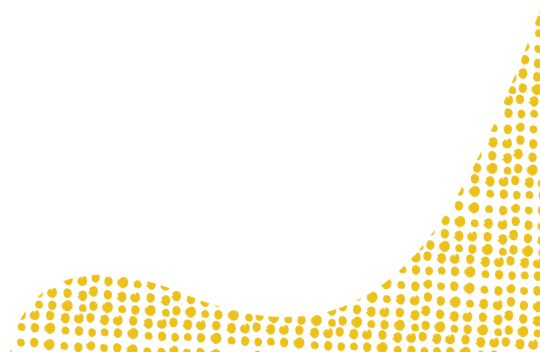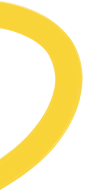 Arrange a call with the Farewill partnership team
Fill out our quick form to tell us a little bit about your charity, then we'll get in touch to arrange a call.
Arrange your call with the team