From making a will at home to getting it witnessed when you're self-isolating, here's everything you need to know about making a will during the coronavirus outbreak.
How do I make a will at home?
You can make a will from the safety and privacy of your own home by using Farewill's online will writing service. This costs £100 for a single will or £160 for couples, and you can also update your will anytime in the future for just £10 a year – free for the first year.
Our solicitor-approved guide helps you to take things one step at a time, covering everything from appointing guardians for your children to choosing who should inherit your estate.
Once you've finished writing your will, our experts will check it over carefully to make sure your wishes are clear and easy to understand. If they spot anything you might need to change, they'll let you know within five working days. Then you're free to print and sign your will alongside two witnesses.
You can find out more about how to make a will at home.
How do I get people to witness my will when I'm self-isolating?
Over the last few weeks, millions of people have been self-isolating to minimise the chances of catching the coronavirus – many of whom have pre-existing health conditions that put them at higher risk.
This has caused a lot of people in self-isolation to write their will using our online service. However, an essential part of making a will legally binding is signing it alongside two witnesses. According to the law in England and Wales, a will must be signed with wet ink, so there's no way for this process to be done digitally.
If you are self-isolating but need people to witness and sign your will, it's incredibly important that you don't put it off. To get around this, you could arrange for both of your witnesses to watch through a closed window as you sign your will – it's important that they're present at the same time for this.
Then, after ensuring that your witnesses have recently sanitised their hands, you can pass your will through your letterbox. You'll then need to return to the window to watch them both add their details and signatures to your will – ideally, they should use their own pens for this. They can then return the will to you through the letterbox, allowing you to put it away somewhere safe.
Article reviewed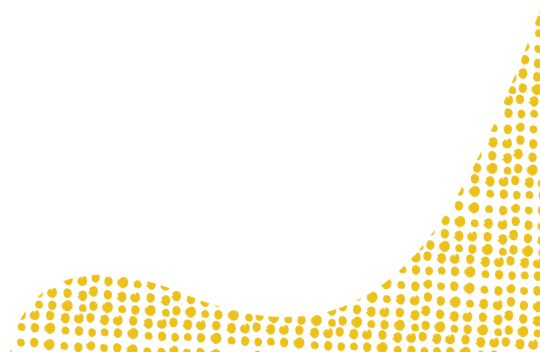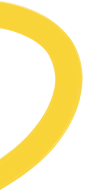 Write your will online with Farewill
Our solicitor-approved will writing service can help you write a will online in as little as 15 minutes.
Get started today