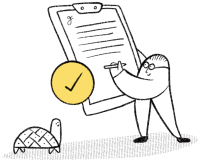 Hassle free
Our experts take care of the paperwork so you don't have to worry about making mistakes.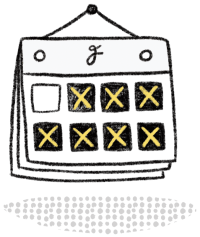 7 day promise
After collecting details, your application will be prepared within just 7 days for simpler cases.
No registry visits
We handle everything over the phone, with probate sent to your door as soon as it's ready.
How we get probate for you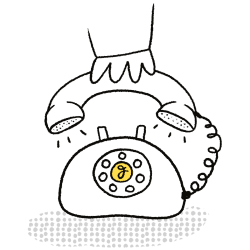 It all starts with a phone call
Our friendly probate specialists will chat through your situation to help you understand what probate is, whether you need it and how much it's going to cost.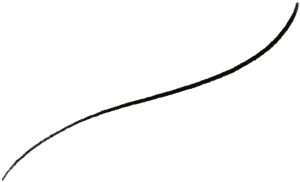 Preparing your application for probate
We'll arrange a follow-up call to find out more details about the estate. Then, the probate and tax forms are prepared. They're checked by solicitors and sent to you to be signed.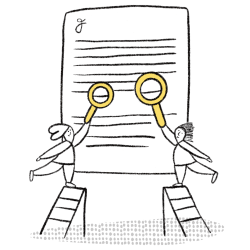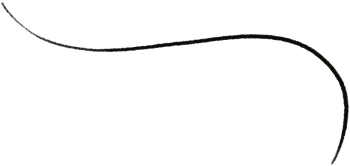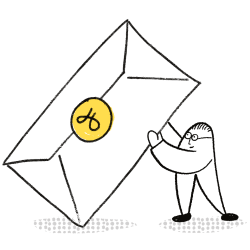 Getting your grant of probate
Once everything has been approved by the government, your grant of probate will be in the post to you, so you can start taking care of all the admin like closing accounts and selling the house. Or if you'd like us to handle those things too, we can you refer you to our partners who'll provide a fixed quote for estate administration.
Call us today
Our friendly experts are here to answer your questions