The UK's #1 online will writing service
Write a will online in as little as 15 minutes and take care of what really matters.
Let's get started
Over 10,000 reviews|4.9 on Trustpilot

Proudly voted the nation's favourite
will writer
National Will Writing Firm of the Year
For generations, writing a will has been a slow, expensive and inconvenient process that usually involves seeing a solicitor. We created Farewill to change that and have since helped tens of thousands of people make online wills across the UK. In 2020, this saw us crowned National Will Writing Firm of the Year at the British Wills and Probate Awards.

Experts at your fingertips
Our team of experts are here to help you write a will from the comfort of your home. Whether you have questions or need help with a specific part of our will writing service, we're only a message or phone call away.
Make a will in three easy steps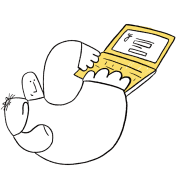 Answer our simple questions
Our online journey makes writing a will quick and easy. You can do it from the comfort of your own home in just 15 minutes.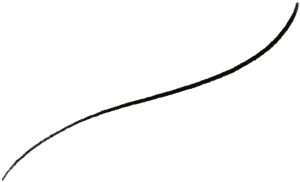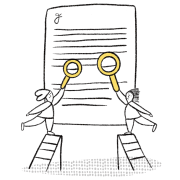 Get it approved by our experts
Our online will writing service includes expert checking to make sure your wishes are clear – and it only takes up to 5 days.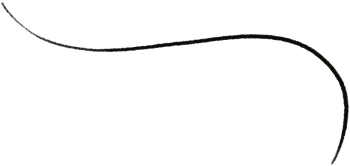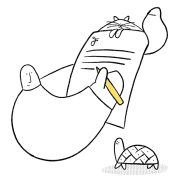 Print and sign it
After writing a will and getting it checked by our experts, you need to print and sign it in front of two witnesses to make it legally binding.
Update your will anytime
Once you've finished your will, you can update it anytime in the next year, absolutely free – with unlimited support from our will specialists. Then it's just £10 a year if you want to update your will in the future.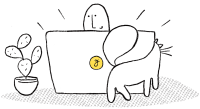 Privacy guaranteed
Writing a will is a very private matter, so we've made it possible to make one from the privacy of your own home. And because of our world-class security systems, you can rest assured that the content of your will is completely secure and confidential.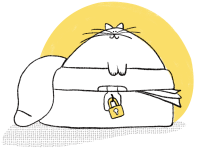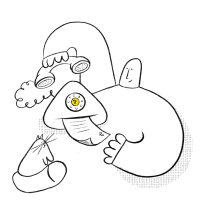 You can also make a will over the phone
If you don't feel confident writing a will online, one of our specialists would be happy to make your will over the phone. We can then get it printed, bound and sent out to you in the post. Book a free callback to get started.
Book a callback
Top questions about writing a will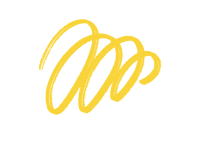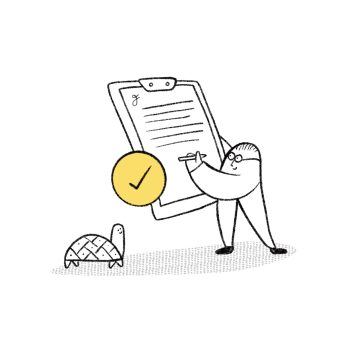 We've raised over £460 million for charity through donations left in our customers' wills