Write your will for free
There is no obligation to leave a gift to your church, loved ones should always come first. However, we hope you will consider remembering a church you care about, as every gift makes a real difference to that church, its mission and ministry for future generations.
To redeem your free will, just enter the voucher code 'COFE-SHIRLEY' at check-out.
Get started
Voted the nation's favourite will
writing service
National Will Writing Firm of the Year, 4 years in a row
For generations, writing a will has been a slow, expensive and inconvenient process that usually involves seeing a solicitor. We created Farewill to change that and have since helped tens of thousands of people make a will across the UK. Every year since 2019 we've been crowned National Will Writing Firm of the Year at the British Wills and Probate Awards.

Specialists at your fingertips
Our team of specialists are here 7 days a week to help you make a will from the comfort of your own home. Whether you have a question about our will writing service or need help with a specific section, we're only a message away.
Make a will in three easy steps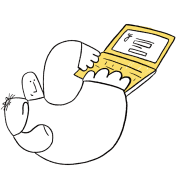 Answer our simple questions
Our online journey makes writing a will quick and easy. You can do it from the comfort of your own home in just 15 minutes.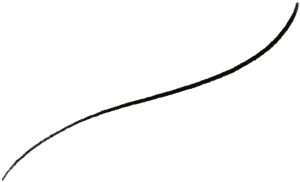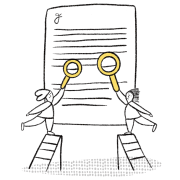 Get it approved by our specialists
Our online will writing service includes specialist checking to make sure your wishes are clear – and it only takes up to 5 days.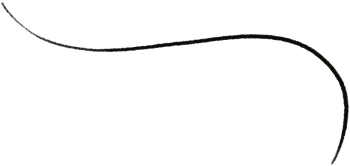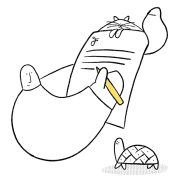 Print and sign your will
After writing a will and getting it checked by our specialists, you need to print and sign it in front of two witnesses to make it legally binding. Download your will to print at home, or we can print it for you.
Update your will anytime
Once you've finished your will, we offer an unlimited update service. For only £10 a year, you'll be able to update your will whenever your circumstances change, and get specialist support from our team.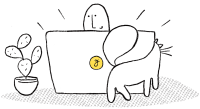 Privacy guaranteed
Writing a will is a very private matter, so we've made it possible to make one from the privacy of your own home. And because of our world-class security systems, you can rest assured that the content of your will is completely secure and confidential.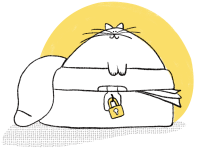 What is a will, and why do I need one?
A will is a legal document that states what you want to happen to everything you own when you die. It includes things like money, property, investments and possessions, which legal professionals often call your assets. All your assets lumped together are called your estate. If you have children under 18 years old, making a will also allows you to say who you would like their legal guardian(s) to be.
What happens if I die without making a will?
If you die before making a will, the government will follow the rules of intestacy, a set of guidelines that decides who gets your assets. But these rules are over 100 years old, so do not consider modern family dynamics like unmarried couples, step-children or your personal preference. If you've got children under 18, and have not appointed a legal guardian, social services and/or the courts can make decisions about who takes care of them.
What gifts can I leave in a will?
There are two ways you can include gifts in your will; a specific amount of money (like £5,000) or a particular possession (like a piece of jewellery). You must describe your gifts clearly, so there's no confusion for your executors, the people who carry out the wishes in your will, or your beneficiaries, the people inheriting from you. We'll help you describe your gifts accurately in our will writing service.
Can I include funeral wishes in my will?
Yes, you can include funeral wishes in your will, and there's a section for sharing them in our will writing service. You might want to specify whether you want a burial or cremation and how you'd like people to remember you. It's helpful to leave your wishes, so your family knows what you want.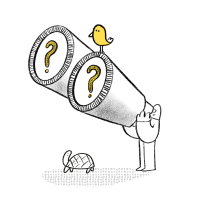 Top questions about writing a will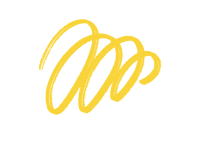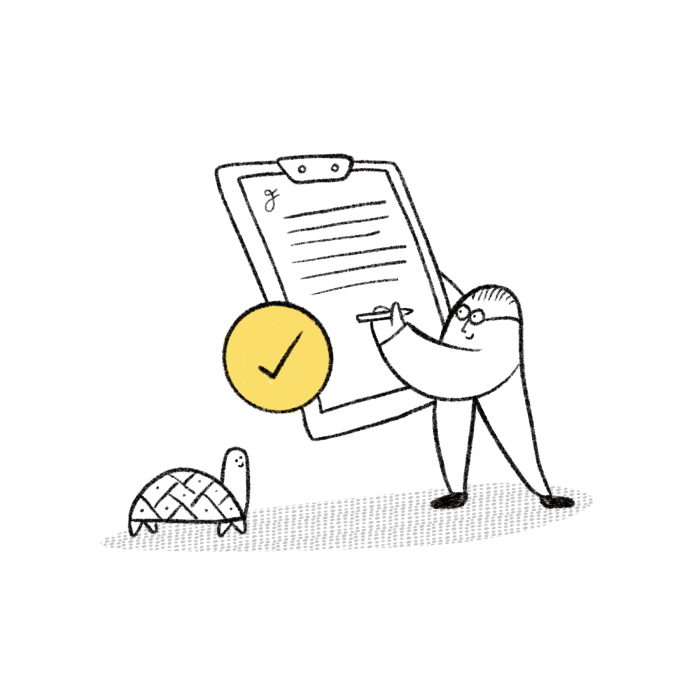 Helpful articles when writing a will
Our customers have pledged over £900 million to charity through donations left in their wills