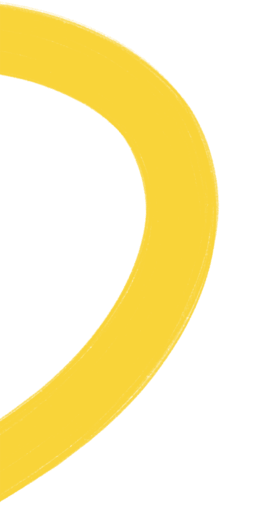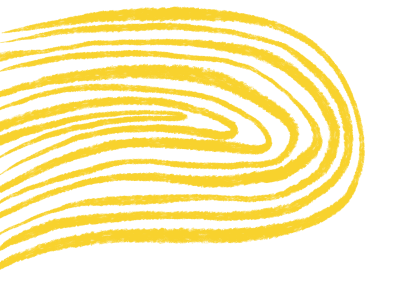 Check if you need probate, in minutes
Finding out if you need probate can be confusing, so our experts created a free tool that checks for you. Answer a few questions to get started.
Check if you need probate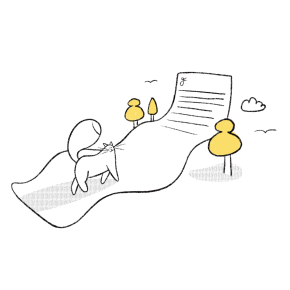 Probate is a legal document you might need when someone dies
It's needed after around 50% of deaths in England and Wales, whether there's a will or not. Probate shows banks, the Land Registry and other organisations that you have the authority to deal with someone's estate (that's any property or money they owned).
Get guidance from our award-winning team
Because we know that dealing with probate can be tough, we're mindful of your needs. Our specialists manage your case sensitively, offering unlimited support 7 days a week.
Probate Provider of the Year
For too long, applying for probate has been slow, complex and expensive. We created Farewill to change all that, and we're proud to be winning awards for our approach.

Our Essential Probate service is 50% cheaper
The average cost of probate for an estate valued at £288,000 is over £1,200 in the UK. With our fixed price service you'll pay less than half of this.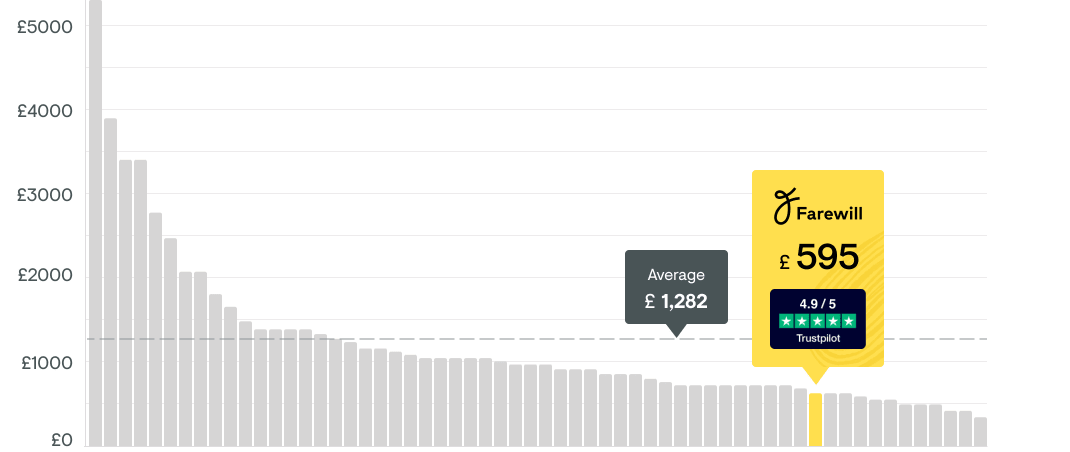 Our expert-led process is quick and hassle-free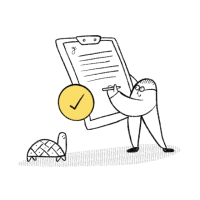 Your own dedicated specialist
Someone from our highly-skilled team will guide you through from start to finish.
All done from home
Starting with a quick call. No need for any face-to-face meetings.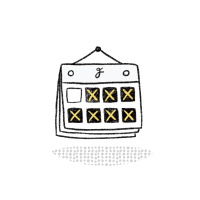 Your application ready in a week
Once we have the information we need, we prepare your application in as little as 7 days.
Call us now
We've helped over 60,000 families so far
More questions about probate answered
A little more about us
At Farewill we're making everything to do with death easier, friendlier and more affordable. We provide probate, wills and funerals with a difference, and so far we've helped over 60,000 families in the UK.