Clear and simple pricing from the start
We explain exactly what probate will cost up front, so you never get stung by surprise fees or unexpected payments.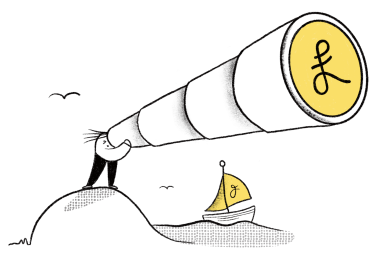 Simple estates
£595
inc VAT
Complex estates
£1,045
inc VAT
Additional costs: the probate registry fee of £155 and copies of probate for £1.50 each
Our friendly experts can answer your questions and give you a quote.
We're open 9am to 7pm, Monday to Saturday
Why we're cheaper than most solicitors
If you've been quoted thousands by your local law firm or bank, there's a chance you're being sold estate administration. This is where solicitors sell property and close accounts on your behalf.
Most people are happy to do this themselves, especially when they can save thousands in the process. Find out more about comparing probate services and pricing.
What you can expect
Our prices cover everything you need to get probate, with no hidden fees or charges. This includes:
A phone call with a specialist to collect all the information
All necessary probate forms completed
All necessary tax forms completed
Everything checked by solicitors
The grant of probate will be sent to you so you can deal with the estate
Unlimited support from 9am to 7pm, Monday to Saturday
Regular updates by email and phone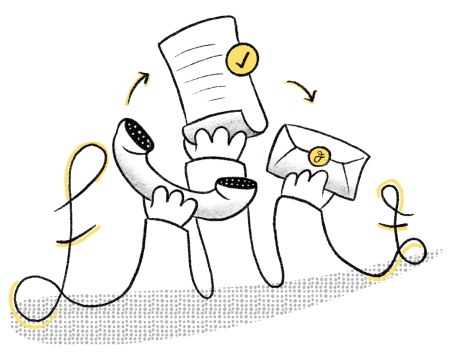 Request a callback
Our friendly experts are here to answer your questions