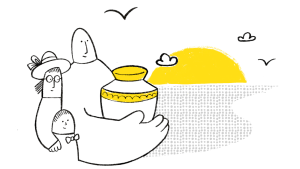 The simpler cremation service
Arrange a personal, affordable cremation with the nationwide experts.
Compared to funeral directors on the high street, we're...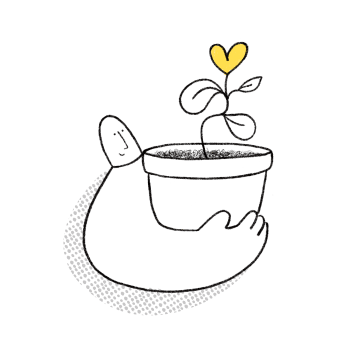 More personal
We give you the freedom to create your own unique memorial services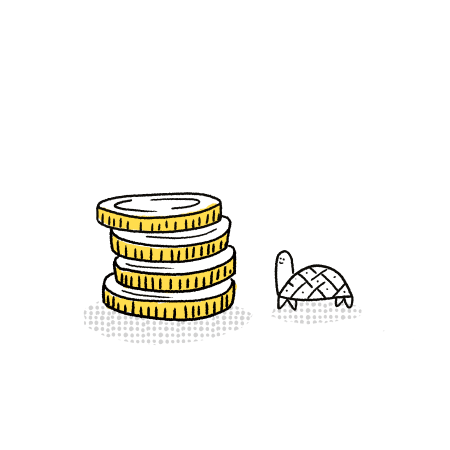 More affordable
Our simple cremation service costs 75% less than the average funeral in the UK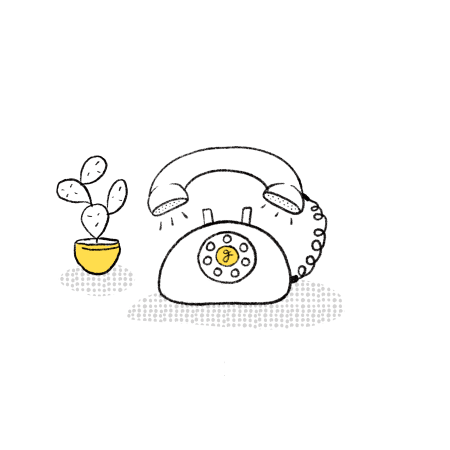 More straightforward
We help you arrange everything over the phone so there's no need to visit a funeral director
Experts in cremation
When it comes to arranging a funeral, it's important to do right by your loved one. Our team has decades of experience helping people deal with life's toughest moments, and we're also proud partners of the Fair Funerals Pledge and The Natural Death Centre.
proudly partnered with


I never knew there were companies out there as professional and caring during our sad times as Farewill. The whole process from start to finish was flawless.

Nikki, Barnsley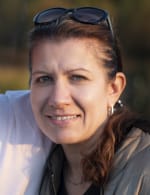 Losing a parent does not make for good times but Farewill took the stress out of the cremation. I knew from the first call I was not going to have to worry.

Tamar, London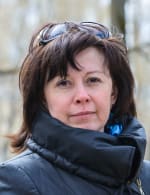 Fixed-fee cremation costs
Our price

£980
inc. VAT
+ £164 if there are doctor's fees
+ £250 for

complex collections

A complex collection is where a doctor needs to be called out.

Call us on 020 3966 3935 and we can tell you if this applies to you with just a few questions.
How much does a funeral cost in the UK?
The average cost of a funeral in the UK is around £4,800. Most of this is usually for the funeral director's fee, but things like flowers, cars and catering can also add to the cost. By focusing on the cremation only, our simple, affordable service allows you to plan a more personal memorial that's right for you and your family.
What are your payment options?
We usually require payment in full upfront but please give us a call if you need to discuss alternatives.
How our cremation service works
Our simple cremation service (sometimes called 'direct cremation') covers everything from collecting your loved one to hand-delivering their ashes to your door.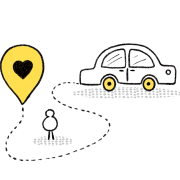 We collect your loved one
We collect your loved one from anywhere in England or Wales and transport them to our crematorium, working with doctors and nurses to deal with all the necessary paperwork.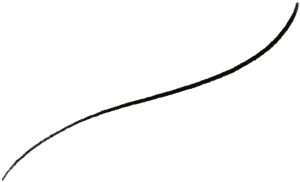 We carry out a private cremation
Our highly-experienced team carry out a simple cremation without a funeral service, allowing you to spend more time planning a memorial with your family.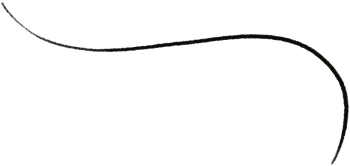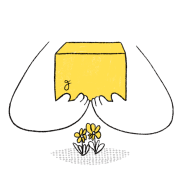 We hand-deliver their ashes
We deliver your loved one's ashes in a simple, beautiful urn. You can then arrange your own, personal memorial service before displaying the ashes or scattering them at sea.
Every life is unique. Why should funerals be any different?
Our simple cremation service gives you the freedom to remember your loved one's life in your own way. After receiving the ashes, you could hire the town hall, take a family trip to the beach or you could even host a celebration in your own garden. It really is up to you.
"Mum would have hated a formal funeral, so we had a family picnic in her favourite park and raised a glass of wine in her honour."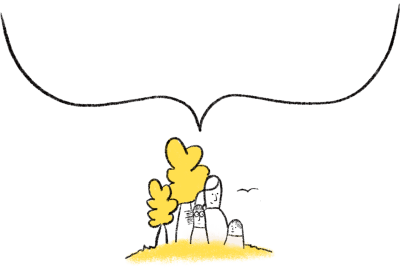 The perfect way to say goodbye
Here are some of the most popular ways people celebrate their loved ones after receiving their ashes.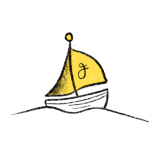 Scattered at sea
Visit their favourite beach or beauty spot and scatter their ashes into the wind.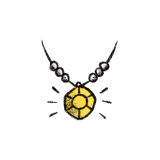 Commemorative jewellery
Turn their ashes into a ring, cufflinks or a sparkling pendant that you can keep forever.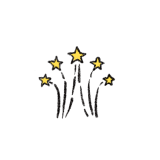 Memorial fireworks
Create fireworks from their ashes and send them off with a bang.
Call us today
Our friendly experts are here to answer your questions, for free