Mirror, joint or individual? Which will do I need for me and my partner?
There's lots of types of wills, but which do you need for you and your partner?
There's lots of info online about these different wills. We've put together the pros and cons for you.
Too long, didn't read: Individual wills give you the most flexibility.
Mirror wills
Mirror Wills are identical wills that says you leave everything to your partner.
You can make Mirror Wills with Farewill but we will explain in the cons why you might not want to do this.
Pros
Make two wills at the same effort as making one

Works well for partners who consider all assets shared
Cons
One partner can update their will and not have to tell the other. Sneaky. 👀

Less flexibility on what each individual can write in their will.

You may not consider all of your estate to be equally owned by you and your partner.
Joint wills
While mirror wills are two documents, a joint will is one.
There aren't many pros to this really. It's a very inflexible will and not recommended.
Pros
Both partners of the will need to agree to make changes
Cons
It's difficult to make changes if one partner passes

You may not be able to ensure your assets go to future relationships and children
Individual Wills
This is what we offer at Farewill.
Pros
Flexible to you - You can make your will like your partner's will. You could also change things completely. The choice is yours.

Affordable - Up front it's a lot less than other wills. Then free updates for the first year, £10 a year after that.

Make it yours - You can leave extra special gifts and messages

Updatable with no hassle - You can update at any time. No emails back and forth. Just log in, make a change and print your new will.

Support and guidance when you need it - We check your wills to make sure they're what you've intended. Our team is always available to support you with any questions you may have.
Cons
We're currently only in England and Wales - We're looking to move out into other countries soon. For now we're focussing on England and Wales

Really complicated estates - Most wills are simple. When they're not we will point you to a specialist to make sure you get get the best will you can. Here are a list of things we don't currently cover:

Dependants who have disabilities

Property outside of England and Wales

The super wealthy who want to mitigate their Inheritance Tax liability

People who own woodlands! 🌳
Which do I need?
We recommend individual (not just cause that's what we do!). In general, mirror and joint wills are complicated. You'll end up paying more and you'll have less control over your will.
In the long term you'll get most flexibility if you both have individual wills. Our Trustpilot reviews say again and again that it's easier.
Head over to our wills for couples page to see how you can get your will sorted.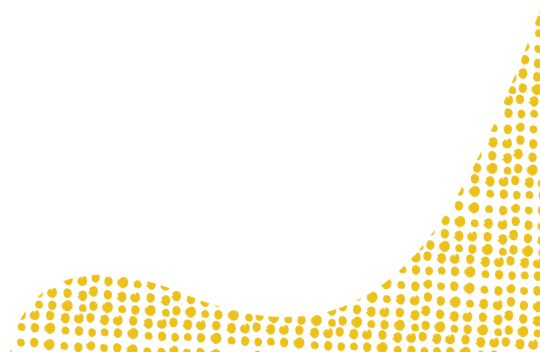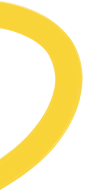 Write your will online with Farewill
Our solicitor-approved will writing service can help you write a will online in as little as 15 minutes.
Get started today