For most married couples, a joint will is usually the best option. This allows each of you to write your own individual wishes without having to pay for two separate wills. For more complex relationships, a trust may be a better option.
What is the best type of will for married couples?
The best type of will for married couples depends entirely on your situation. If it's the first time either of you has been married and neither of you have children from a previous relationship, a joint will is probably the best option.
Joint wills are a convenient way to write your wills together while also including some of your own individual wishes.
Here are a few reasons a joint will is the best type of will for married couples:
You can sign up to write your wills at the same time

You get a special reduced price for writing your wills together

It's easy to reflect each other's wishes when appointing legal guardians and dividing up your estate

You can each leave separate gifts, messages and funeral wishes
If your situation is more complex, you may be better off setting up a trust. To find out more about setting up a trust, please call us on 020 3695 2090.
What is a joint will?
A joint will is actually made up of two individual wills – one for each person in the relationship. This gives you the freedom to either echo each other's wishes or write your own, depending on what's right for you.
Why a joint will is the best type of will for married couples
A joint will for married couples in the UK is a great choice. This is because married couples often have shared responsibility over things like:
Children

Pets

Property

Joint bank accounts

Joint building society accounts

Joint savings accounts

Life insurance policies
By making a joint will, you'll be able to make decisions together to ensure that your family's future (and your financial assets) are protected.
How does a joint will work?
When writing joint wills, most couples choose to mirror each other's wishes for things they share responsibility or ownership for. This includes things like:
Each partner may then decide to leave more personal wishes in other parts of their will, including:
Leaving a specific gift to a loved one

Donating to a charity that's particularly close to your heart

Writing messages of farewell to family and friends

Leaving funeral wishes so your family know what you would have wanted
How much does a joint will cost?
A joint will with Farewill costs £140 (saving you £40 compared to the cost of two separate wills). This is cheaper than writing joint wills with a solicitor on the high street, which costs between £250 to £400.
Our online wills also include unlimited changes for a whole year. After that it costs just £10 a year per person for as many updates as you need, any time your circumstances change.
Here are some of the reasons you may want to update your will in the future:
You have another child (or grandchild) and want to make them a beneficiary of your estate

Your children's legal guardian dies or moves away from your local area, so you choose to appoint someone else

A member of your family has an illness that makes you want to leave part of your estate to charity

You lose touch with your chosen executors and need to appoint someone else
You can read more information about how much does it cost to make a will.
How to get a joint will online
You and your partner can get joint wills online by using Farewill's online will writing service. Here's how it works:
Use our solicitor-approved guide to draft your will – this takes most people around 15 minutes

Pay £140 to submit your joint wills to be checked by our will experts – they'll let you know if anything needs to be changed or clarified

Print your wills at home or work, or we can send them to you if you don't have a printer

Sign your wills alongside two witnesses to make them legally binding
Can you make a joint will over the phone?
We also offer a telephone service for our single and joint wills. This is perfect for anyone who would prefer to speak to someone over the phone while writing their will, but this may also be a good option if your situation is particularly complex.
Your situation may be considered complex if:
You own a business

You want specific advice on inheritance tax planning

You have overseas assets
To speak to someone about writing your will over the phone, give us a call on 020 3695 2090.
Article reviewed
Next
How to appoint a legal guardian in your will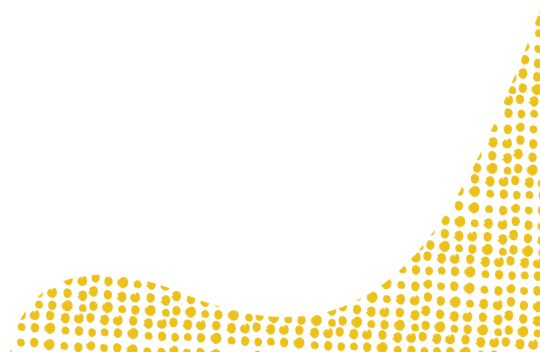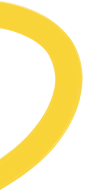 Write your will online with Farewill
Our solicitor-approved will writing service can help you write a will online in as little as 15 minutes.
Get started today